Rolfing® & Manual Therapy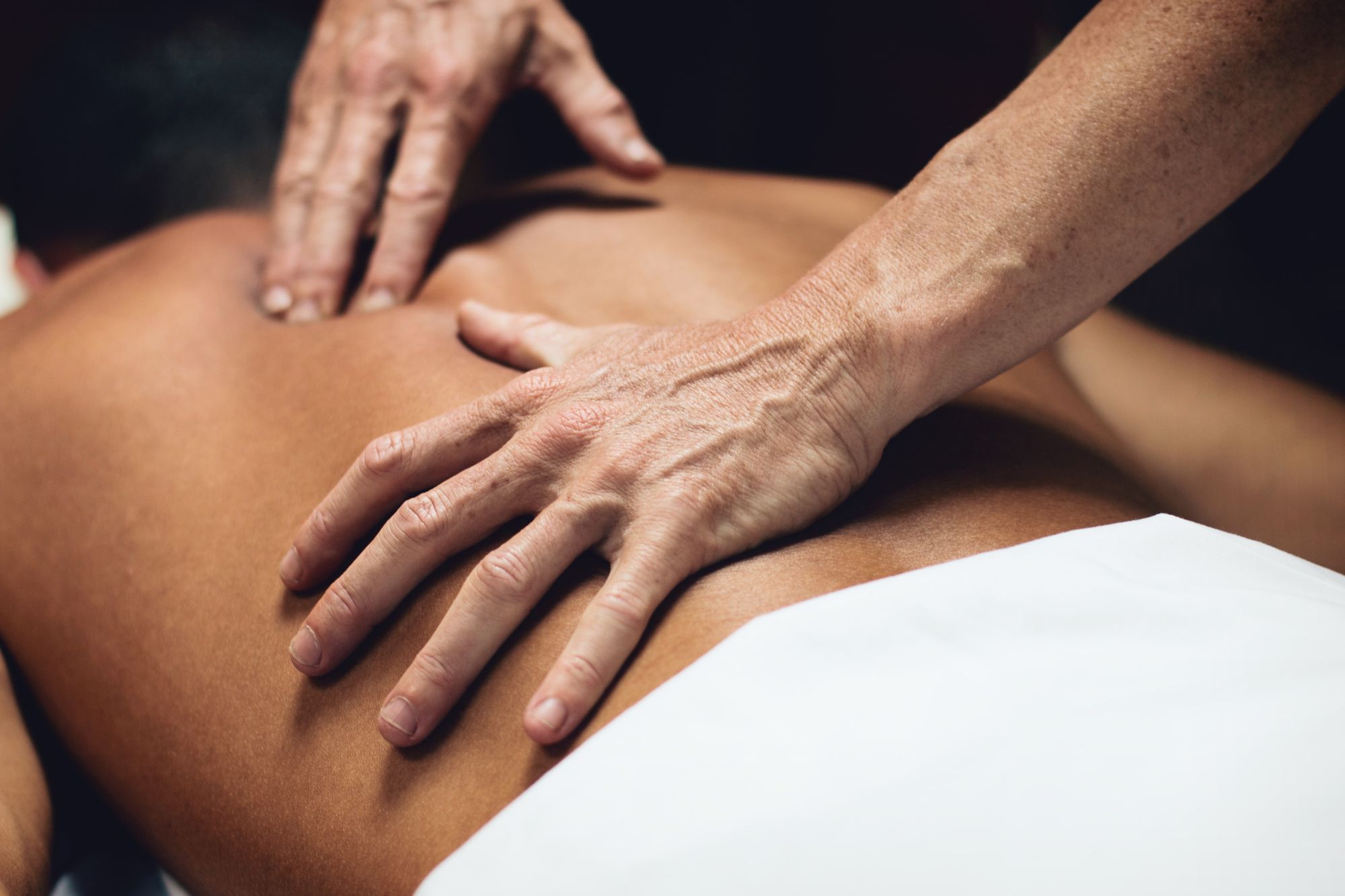 Nuria's ongoing study of anatomy serves as an inspiration to her work as a healing practitioner. Her focus and strength lies within the structural, tensional, and myofascial perspective. Her study of joint coordinations informs her touch and approach.
Nuria is a profound and inquisitive healer.  She has deep and well rounded knowledge of the functionality of the body, and intuitive touch guiding the perpetual use and viability of keeping systems in balance and in motion.  I am a devotee of her work and always look forward to our sessions to maintain as much mobility as I ask from my dancing, moving, working body. Often painful, always effective, I don't want to recommend Nuria to anyone, so that she always has room on her schedule for me!
-- Evie Ladin, Musician and Dancer
Nuria is a certified Rolfer®: a form of bodywork that focuses on the role of myofascia and alignment, or Structural Integration.
She has maintained a private practice as a Rolfer® and massage therapist since 1998, cultivating a broad and deep reservoir of practical knowledge and technical skill. Nuria enjoys working with athletes, and dancers; people who engage in the use and training of their bodies. She is also successful working with those who are remembering to inhabit their mobility and are building awareness, and those who simply need some pain relief. Nuria works with all ages and versions of human, through most stages of mobility.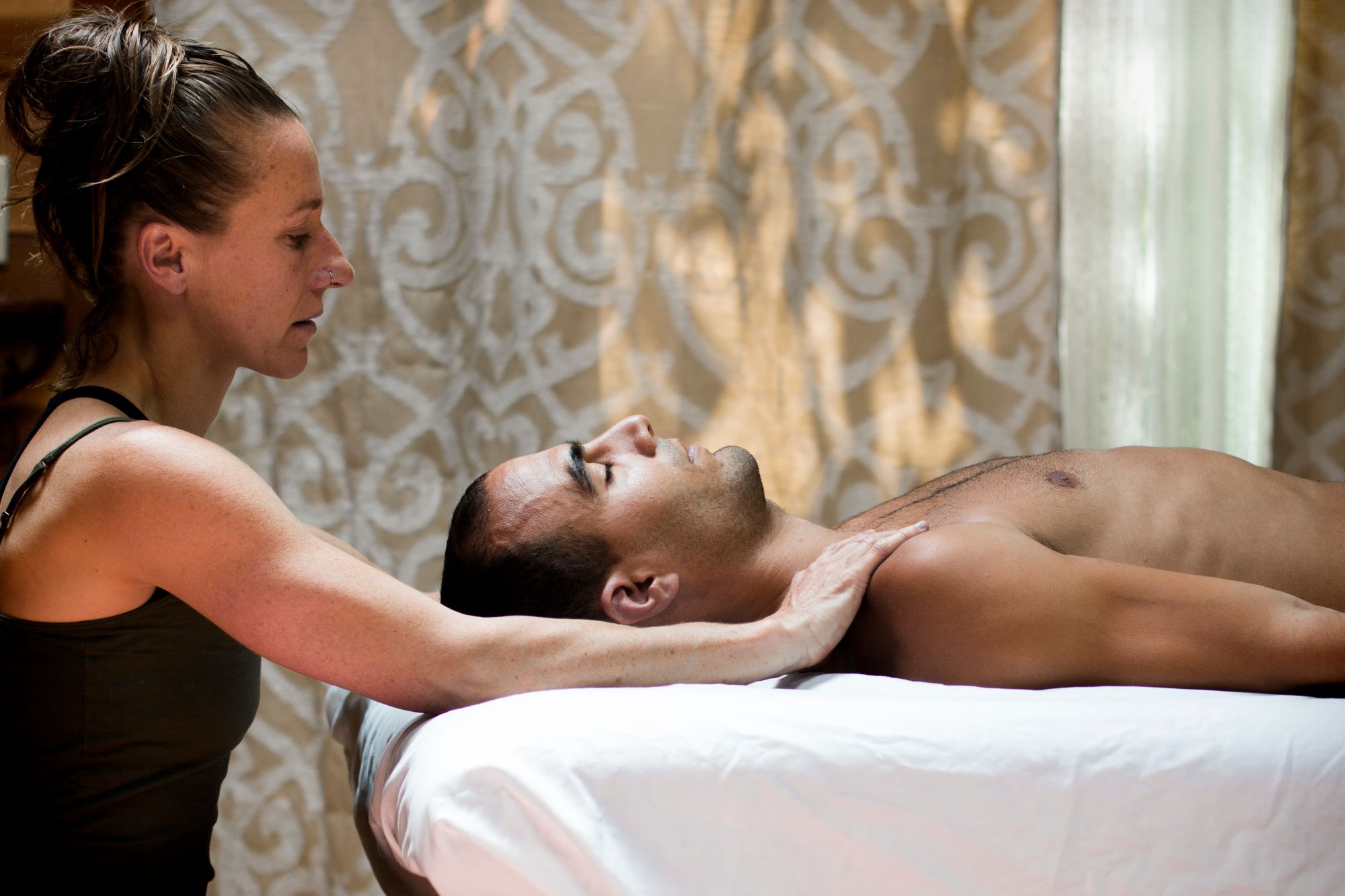 Nuria's work can be useful for:
issues of soreness and general use patterns
plantar fasciitis
tissue recovery post surgery
spinal alignment issues
headaches and eye aches
back and neck pain and general back stiffness
leg pain and general stiffness
frozen shoulder syndrome and other shoulder pain issues
Tennis elbow, and repetitive movementinjusries in lower limbs
scoliosis
sinus conditions
During her more than two decades of practice as a bodyworker, Nuria has been practicing techniques of listening and assessing myofascial tension and somatic patterning. Trained as a Rolfer®, and certified in 1997, her primary research lens is in the myofascial pathways of the body. However Nuria has also trained in:
Acupressure
Thai Massage
Visceral Manipulation (Barral)
Cranial Sacral Therapy (Upledger)
Scar tissue release work
Neural release work
2 years of Hakomi (Somatic Phsychotherapy)training
2 complete dissections with Tom Myers author of Anatomy Trains
Her work as a Rolfer® has evolved over the last 20 years to include her ongoing study of anatomy and biomechanics, as well as osteopathic techniques of manual therapy.