As the Field Center quickly grows in programing and reputation, I am slowly buiding a presence as a teacher on the east coast. In February and March I will continue to teach both at the Field Center and in surrounding cities. As I am relatively new to the east coast and many of you in my newsletter are out west, please take a moment if you will to consider who in your east coast life might benefit from the kind of work I offer. I would appreciate any willingness to share this information and help to spread my work. Thank you in advance.
The Star You Are. This workshop will focus on working with Contact Improvisation and the Axis Syllabus. For more information please go to:https://www.opendooruv.com/dance/axis-workshop FEB 5 11-4pm  @Open Door (white River Junction,Vt)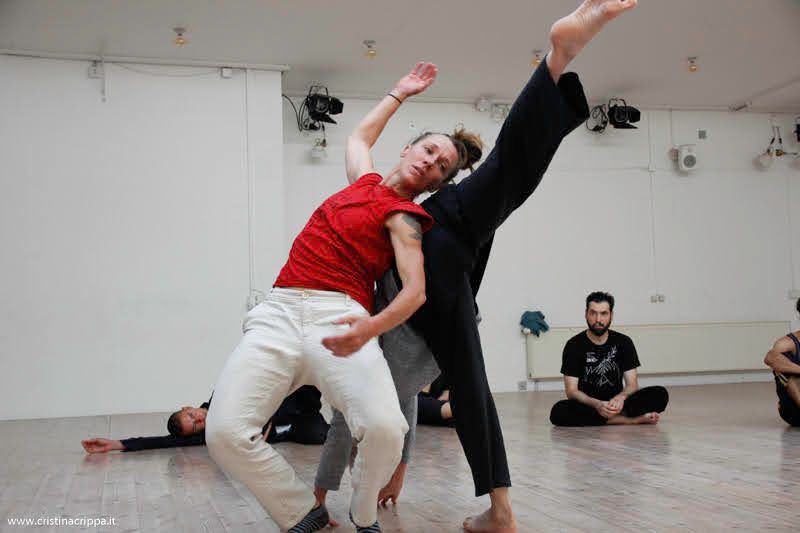 The Logic of Support: A look at support from both a structural and psychological lens. A residential learning opportunity with dancing, meals and warmth. For more information please go to:https://www.thefieldcenter.com/axis
FEB 10-12 @the Field Center with Nuria Bowart and Kerwin Barrington
Dilation and Contraction: a dance of life with Nuria Bowart
The pulse of life is within us. Opening and closing is at the center of movement. Recognizing pulse and regulating membranes helps to differentiate us from one another. While we contact and relate with one another, we "choose" how much opening and closing we do. Inside of these fluctuations is a dance. This workshop will support the building of awareness around the process between dilation and contraction; the opening and closing of membranes and perception as it relates to Contact Improvisation. We will work in partners and groups to build our proprioception, and the recognition of our own membrane management. We will look at everything from weight, to our own awareness, and cultivate practice in "choosing" how to, and what to, open and close. This workshop will bring the content of the Axis Syllabus into the world of Contact Improvisation, with the intention of helping to build functional and fun options for dancing together. MARCH 25th & 26th,10am-6pm @The Whole Shebang Philadelphia, PA (email me at movefreely@gmail.com for questions or registration)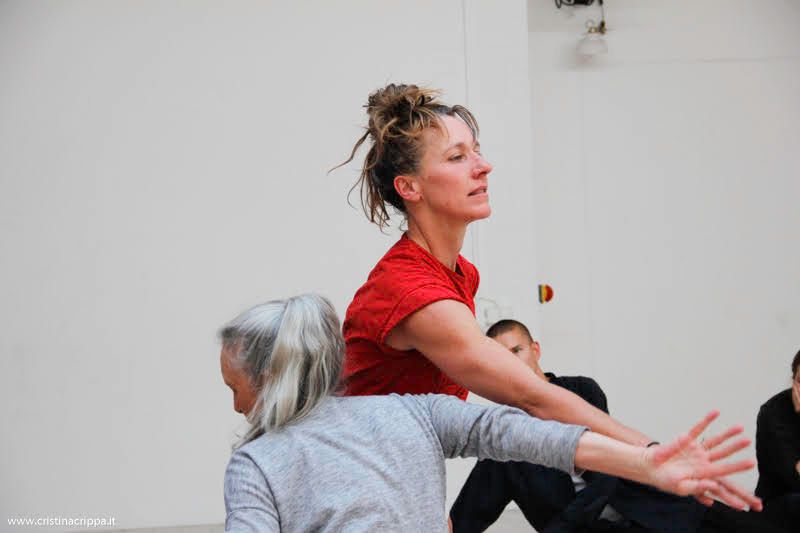 Each of these workshops and classes offers the participant an opportunity to engage in a deeper inquiry around the experience of human movement and to learn skills for spiraling, falling and locomoting. Each class engages human connection through partnering work, games, group activites and short research projects.
I look forward to learning and dancing together soon.