All that you touch you Change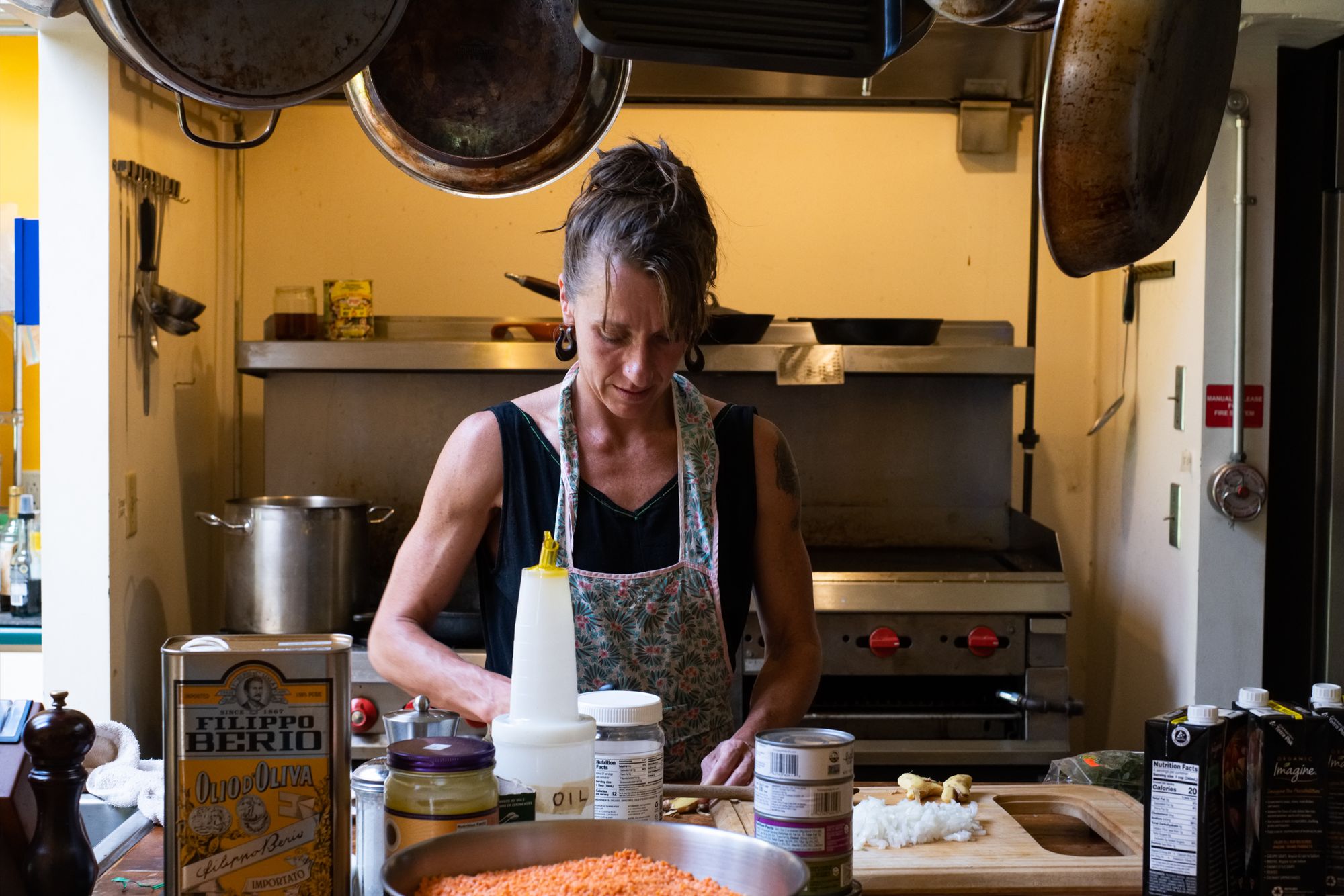 All that you touch
You Change.

All that you Change
Changes you.

The only lasting truth
Is Change.

God
Is Change
— Octavia Butler
---
After 2.5 years since leaving the Bay Area to start the Field Center, this deep journey of learning and creating continues. I am often reminded of Octavia Butler's reframing of the Divine as Change, rather than power.
I am grateful for the growth and learning that comes from Change. Also I am grateful for the love and connection that comes only with time and consistency.
I would like to share three ways of learning and connecting together as we complete the summer and move into the fall.
Webs of Attention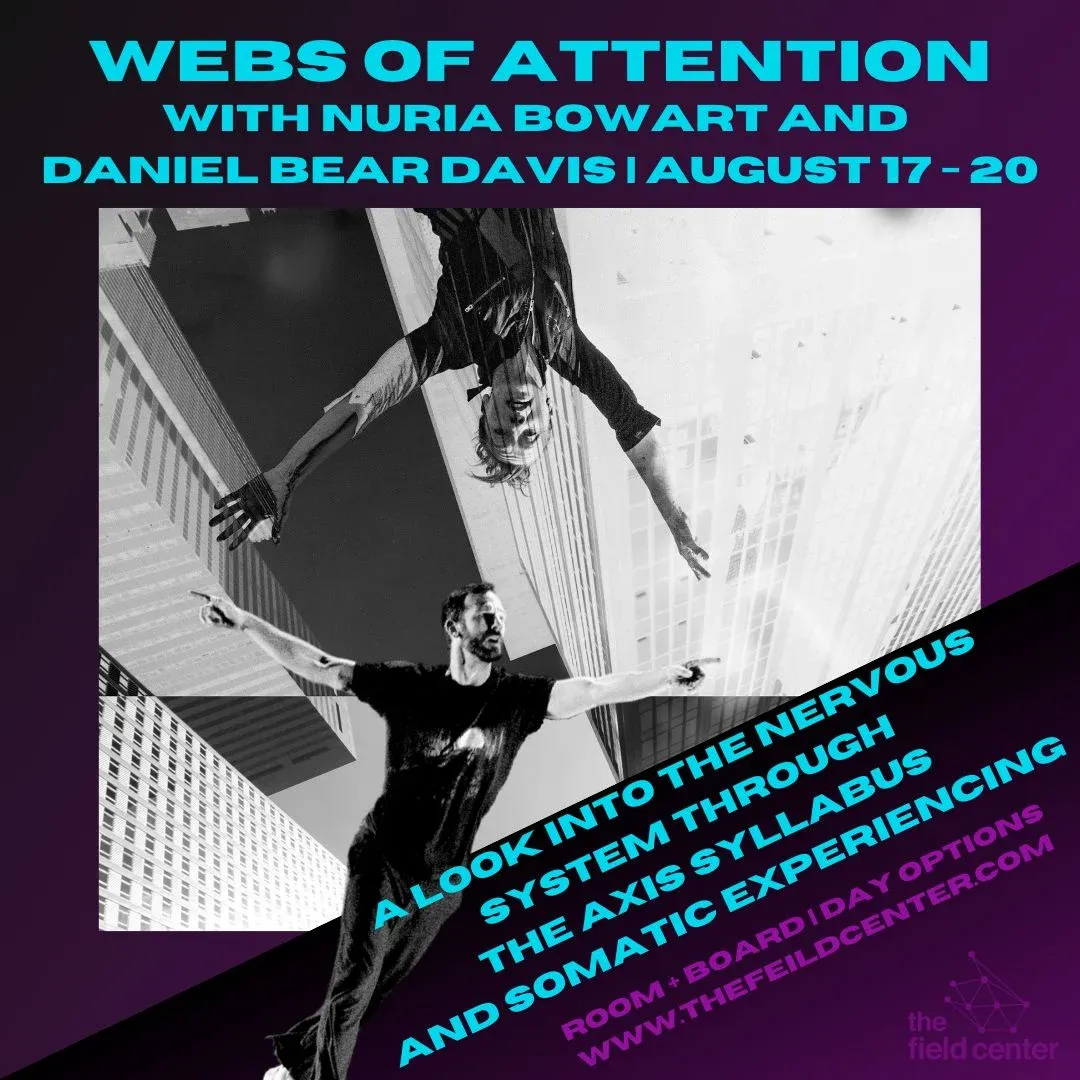 August 17th-20th (two weeks from now), I will teach with Daniel Bear Davis a special workshop in the ongoing Axis Syllabus series at the Field Center (no prerequisites).
Together we will weave through materials from Somatic Experiencing, Contact Improvisation, and the Axis Syllabus. Our frame of reference is the Nervous System and, in particular, the concepts of regulation and co-regulation between self, partner, and world.
More information here and direct sign-up here.
SF Bay Area bodywork availability
I will be in the Bay Area offering bodywork sessions in Berkeley from August 30th to September 4th. You can book now at my scheduling page.
Important: Please note the updated address, sessions will take place in the Berkeley Hills.
As always please book in advance, and if you need to change or cancel please give me as much notice as possible.
Nomadic College this October
Finally I am excited to announce the return of the Nomadic College to Earthdance in Western Massachusetts.
This October 1st-14th Earthdance will host Nomadic College, where I will be teaching alongside Claire Reid and Frey Faust. Claire is a teacher of Qigong, Taijiquan, and Dance. Frey Faust is author of The Axis Syllabus.
Please visit this page for all details and registration.