Nuria Bowart is a professional dancer and movement artist; a student, practitioner, and teacher of Capoeira with the rank of contramestre; a practicing manual therapist and Certified Rolfer®; a movement educator authorized as a Teacher and Certifier within the Axis Syllabus© international research community; and a mother of two.
Nuria holds over 25 years of vocational research and practice across multiple therapeutic, martial, and artistic disciplines rooted in the expressive, relational, and healing capacities of the human body. She is deeply engaged with traditional forms of yoga, Western somatics, choreographic and improvisational movement arts, functional anatomy research, and more.
She is co-founder of the Field Center in southern Vermont, a residency and pedagogical center for contemporary heterodox arts practices where she currently lives, works, and manages the garden.
Nuria teaches across the US and internationally.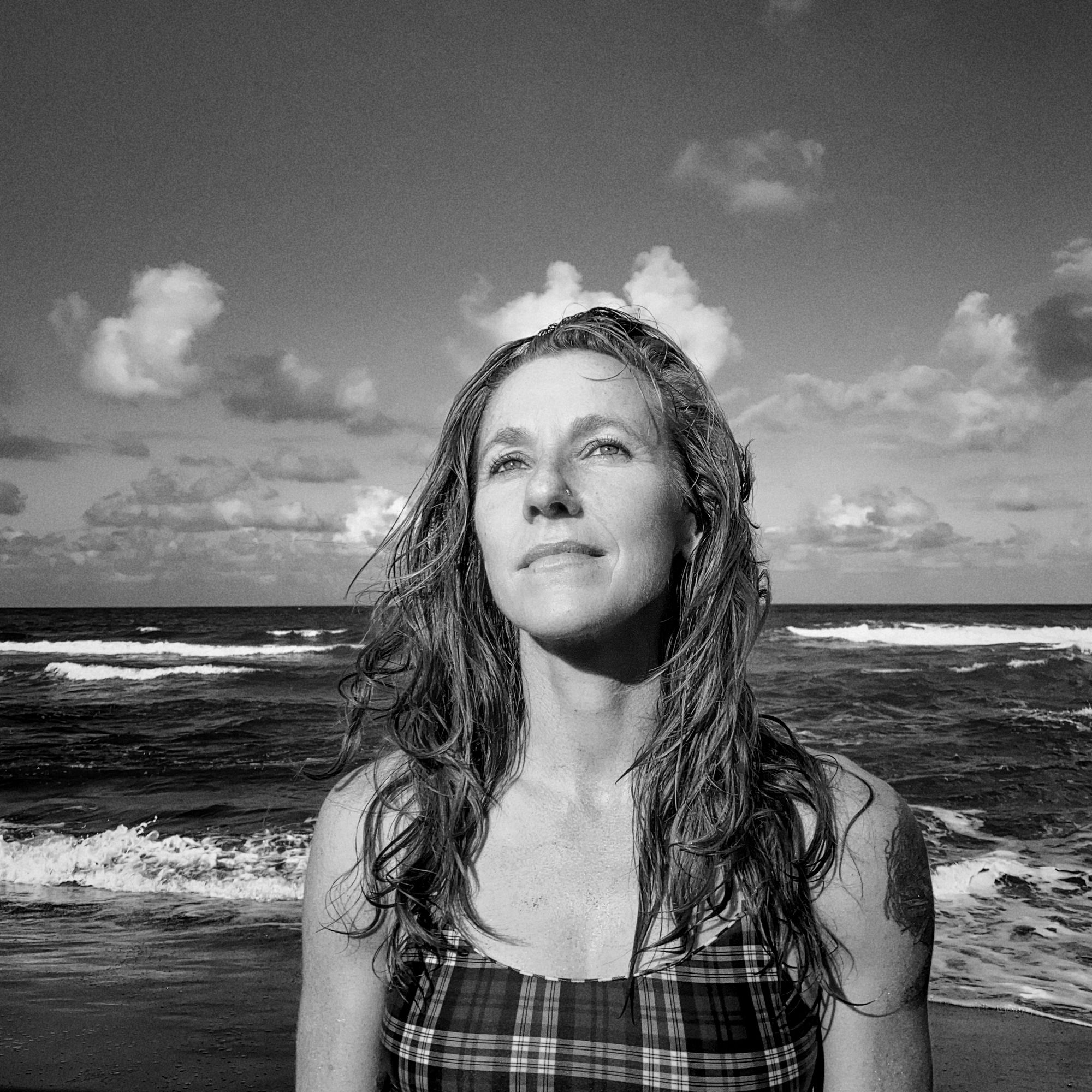 Learn more
On the following pages you can read about Nuria's background and areas of practice:
Contact
Get in touch via email: