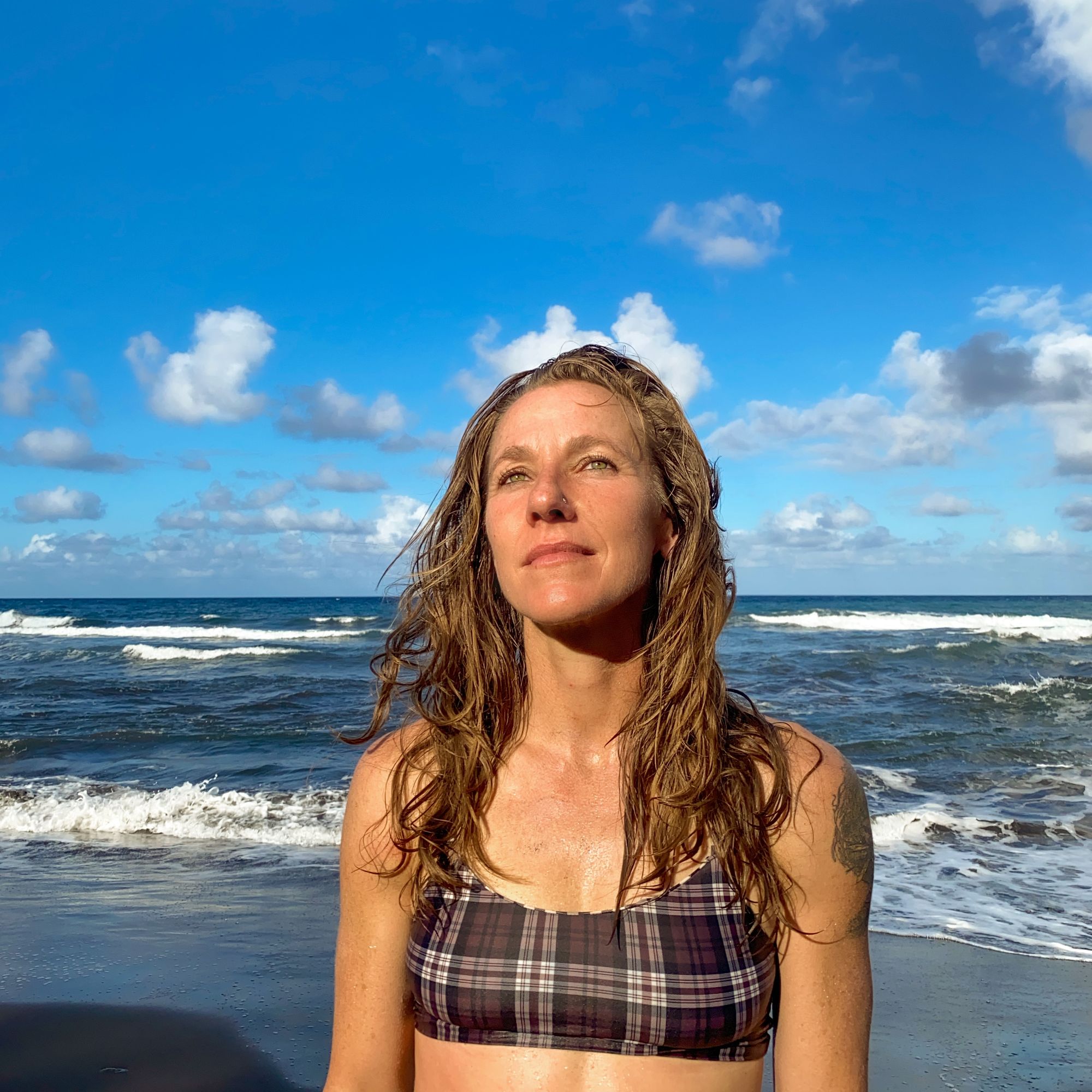 Nuria is a professional dancer and movement artist, a Certified Rolfer and practicing manual therapist, a graduated student and contramestra of Capoeira, and a Teacher and Certifier of the Axis Syllabus.
She carries over 25 years of research and practice in therapeutic, martial, and performing arts, music, yoga, western somatics, contact improvisation, experiential anatomy, functional biomechanics, and more. She is also a mother of two.
Full(er) bio and CV coming soon!