Dance & Performance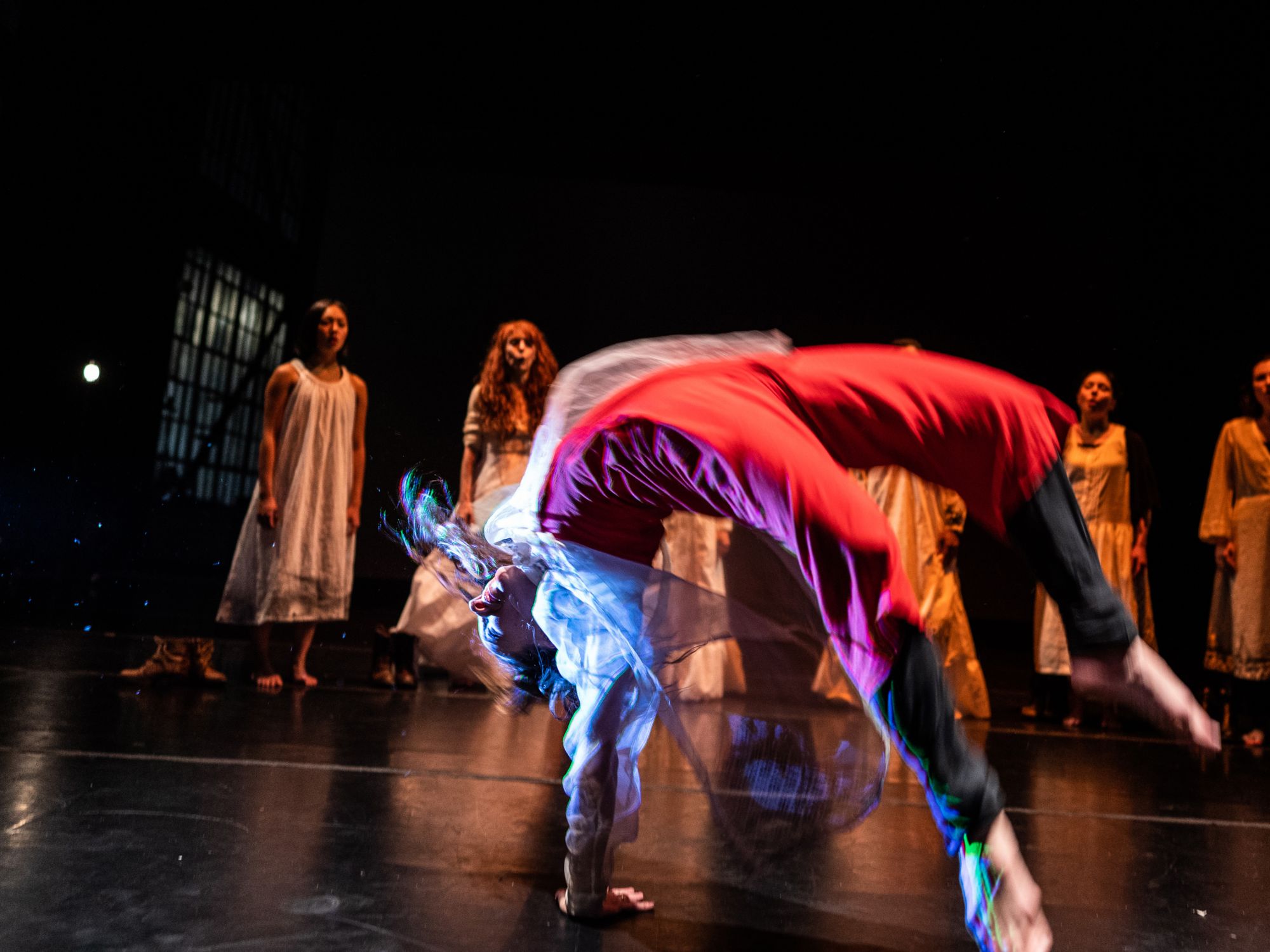 I have been dancing my whole life. Moving my body has always helped to move my feelings. I have known music, in particulr rhythm, and dance as two sides of the same coin. As it has turned out, I have spent my entire life chosing to study and cultivate this skill of sensing and moving with rhythms, for both health and expression.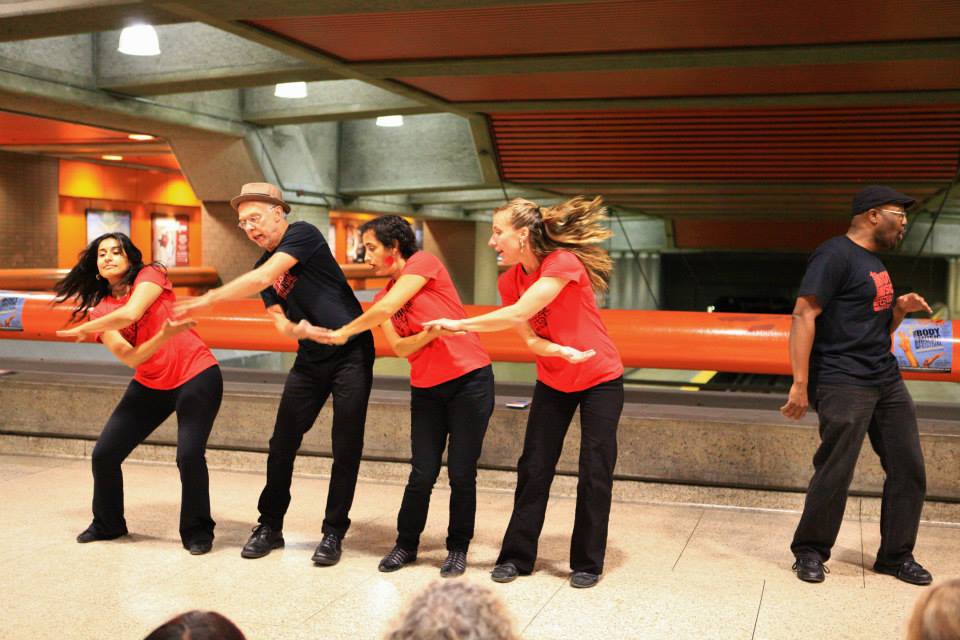 My Influences and Experience
In 1996 I graduated from Bryn Mawr college with a BA in performance studies. Since then my main focus has been the study of improvisational interactive movement forms including Contact Improvisation and Capoeira. In addition, I have been studying and performing contemporary dance and Body Music both Nationally and Internationally. Some of my main movement mentors, and collaborators  are Suellen Einarsen (Mestre Suelly), Bira Almeida (Mestre Acordeon), Cassio Martinho (Mestre Ra), Keith Terry, Evie Ladin, David Zambrano, Ruth Zapora, Gretchen Spiro, Neige Christenson, Shira Yaziv, Ray Chung, Martin Keogh, Concecao Damasco, Kira Kirsch, Frey Faust and Francessca Pedula to name a few. I dance professionally, for pleasure, and in prayer. Over the past 16 years I have had the great pleasure of working with many great Bay Area Artists and groups, some names include Scott Well, KiEifano, Conceicao Damasco, Corpo Santo, C.K. Ledzepko, The Burley Sisters, Dreamtime Circus, Capacitor, Slammin' all body band, MoToR, and Corposonic.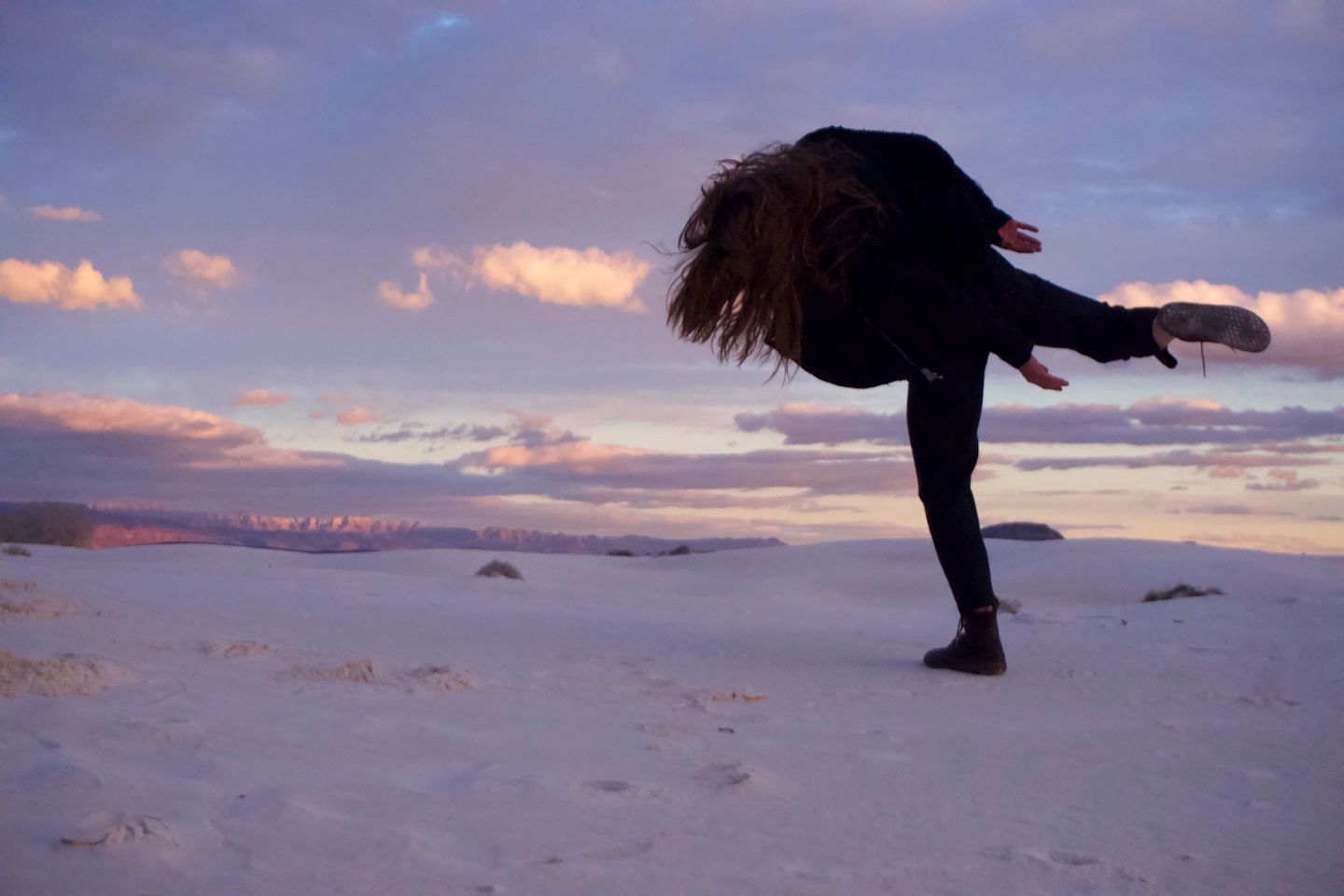 In 2005 I was introduced to the Axis Syllabus International Research Community, and the resource of information on dynamic motion, that comprises the content of the Axis Syllabus. Now, much of my teaching of movement is conditioned by the lens of the Axis Syllabus (since the information of the Axis syllabus is about dynamic motion, and most of what I teach is dynamic motion).