Bodywork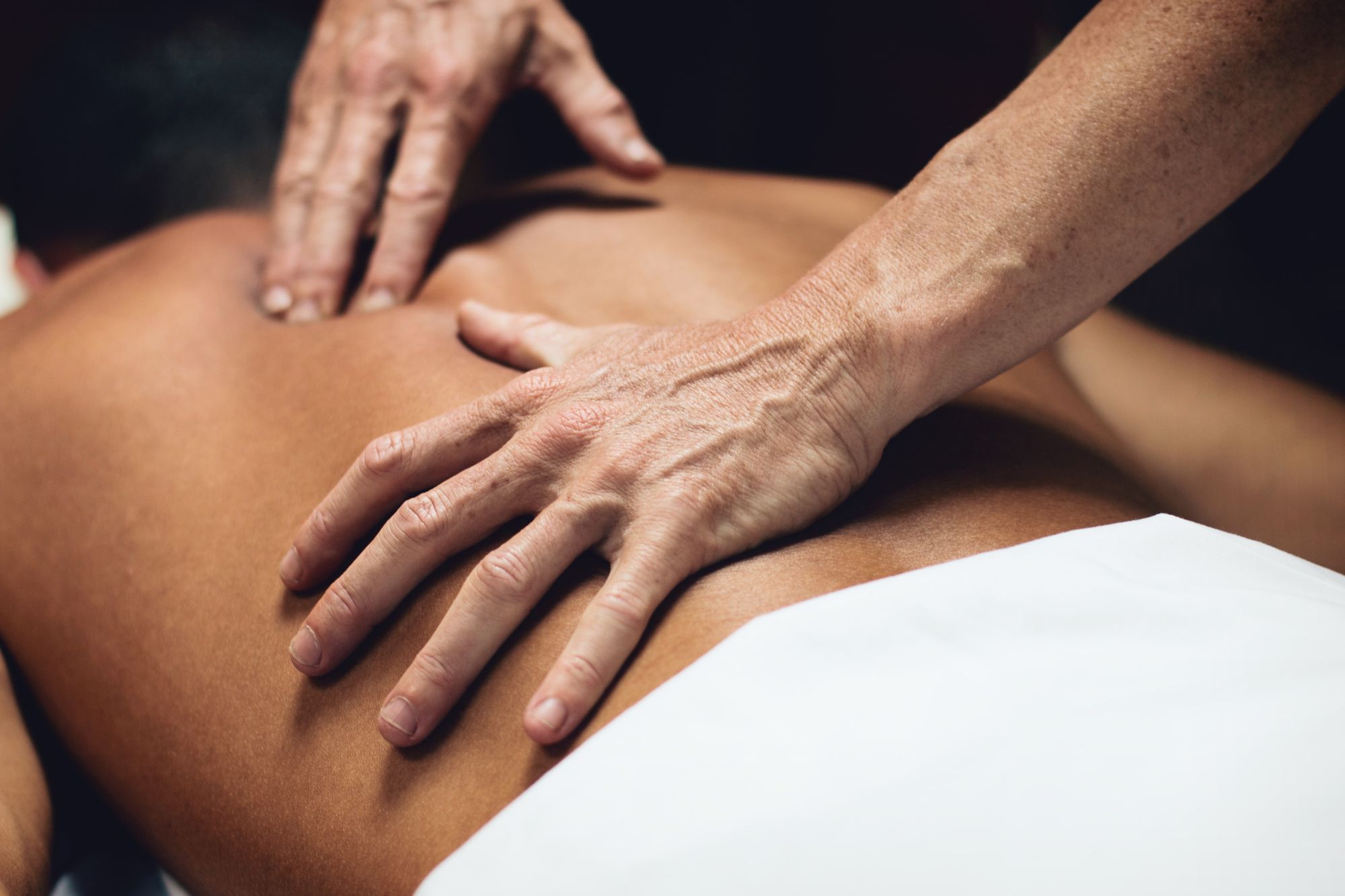 Formally trained and certified as a Rolfer® in 1997, Nuria has maintained a private practice in multi-modal therapeutic bodywork since 1998.
Over more than two decades as a manual therapist, Nuria has deeply refined her acuity and skill in assessing and influencing myofascial, tensional, and somatic patterns.
She draws on a deep well of theoretical insights and applied therapeutic knowledge. Her primary research inquiry is the human myofascial system in relation to alignment and integration of bodily structures (especially joint mechanics). Her lifelong study of functional anatomy and biomechanics in the context of human movement profoundly influences and inspires her touch and approach in the healing arts.
In addition to Rolfing, Nuria has trained in a diverse range of complementary therapeutic techniques such as Acupressure, Thai Massage, Visceral Manipulation (Barral), Cranial Sacral Therapy (Upledger), Scar Tissue Release, Neural Release, Hakomi Technique (Somatic Psychotherapy), and other Osteopathic techniques.
She has also completed two complete dissections under the guidance of anatomist and long time Rolfer Tom Myers.
Nuria works with with athletes, dancers, performers, and other movement practitioners, as well as individuals who are rediscovering their mobility and building body awareness. She is especially committed to helping clients gain autonomy and self-healing capacity in relation to chronic pain, as well as offering therapeutic support during times of acute stress or injury.
Her work with clients helps to cultivate balance between mobility and stability, to facilitate open communication and conduction across the body, and to steer awareness into places in the body that may have been neglected or desensitized by life patterns.
Nuria currently offers bodywork sessions in the US Northeast and SF Bay Area, with availability listed on her booking page.