Bodywork and Teaching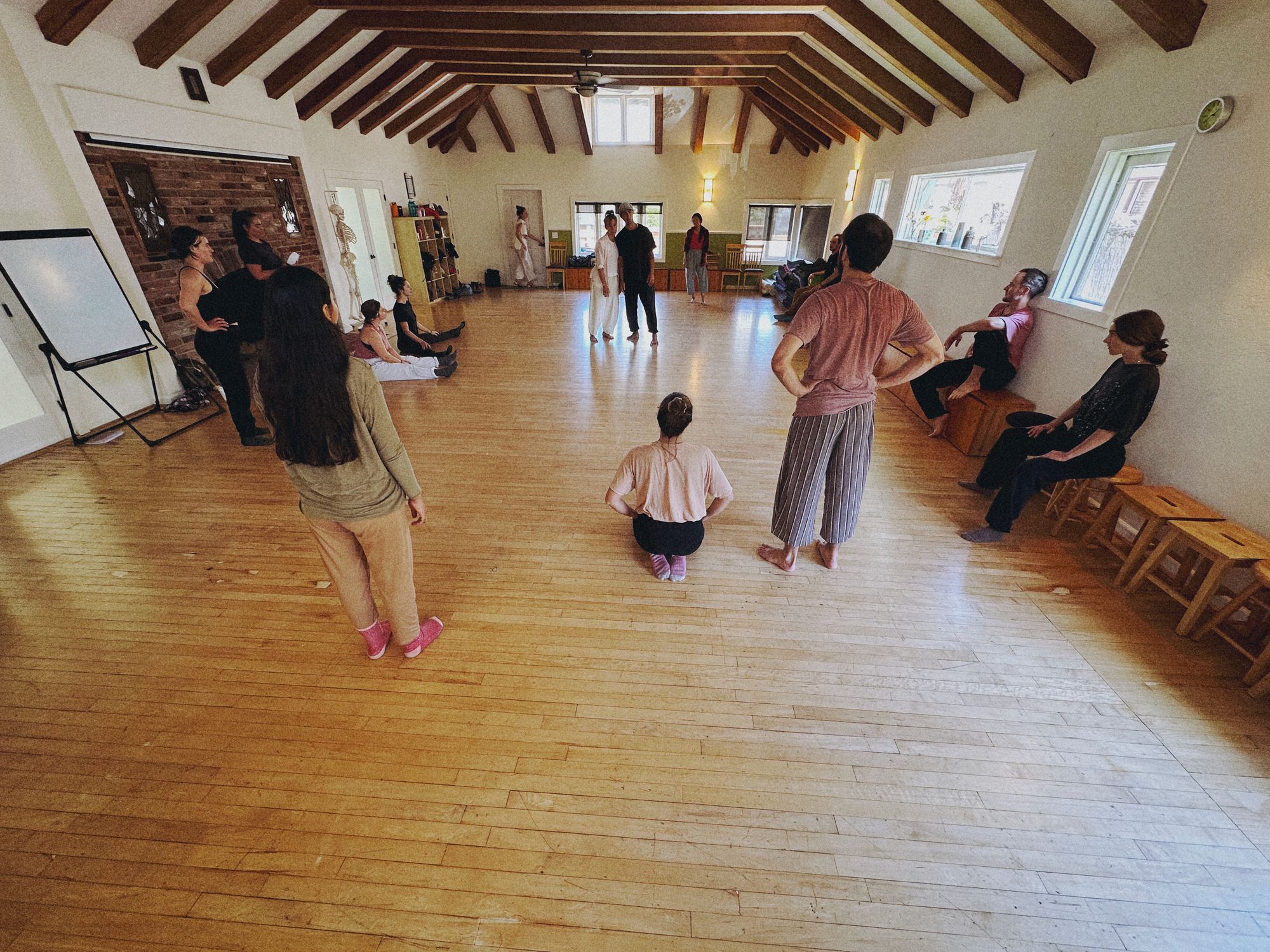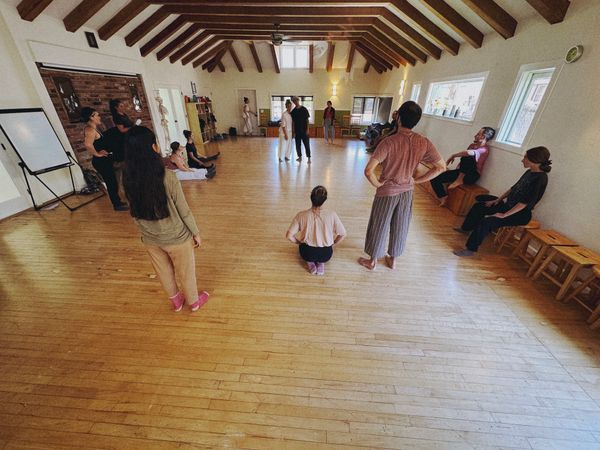 This spring I had a lovely time teaching in San Diego for the first time with Natalie Koskie-Karell and many others. We worked with understanding the mechanics of the hips and shoulders, listening with the body before using the eyes, and learning some fun and useful skills for going in and out of the ground. Thank you to all who attended, I look forward to returning a second time soon.
This weekend I teach with Michael JMK on the topic of Partnering and the Axis syllabus. If you are just seeing us and wish to join for the day tomorrow there are day options here.
May 27-June 12th I have availability for private bodywork or movement sessions in the East Bay. Please look here for very limited availability, and feel free to contact me if you are trying but cannot find a spot.
I will be teaching at the Field Center in mid August with Daniel Davis on the topic of the Nervous System. Stay Tuned.