Falling falling fall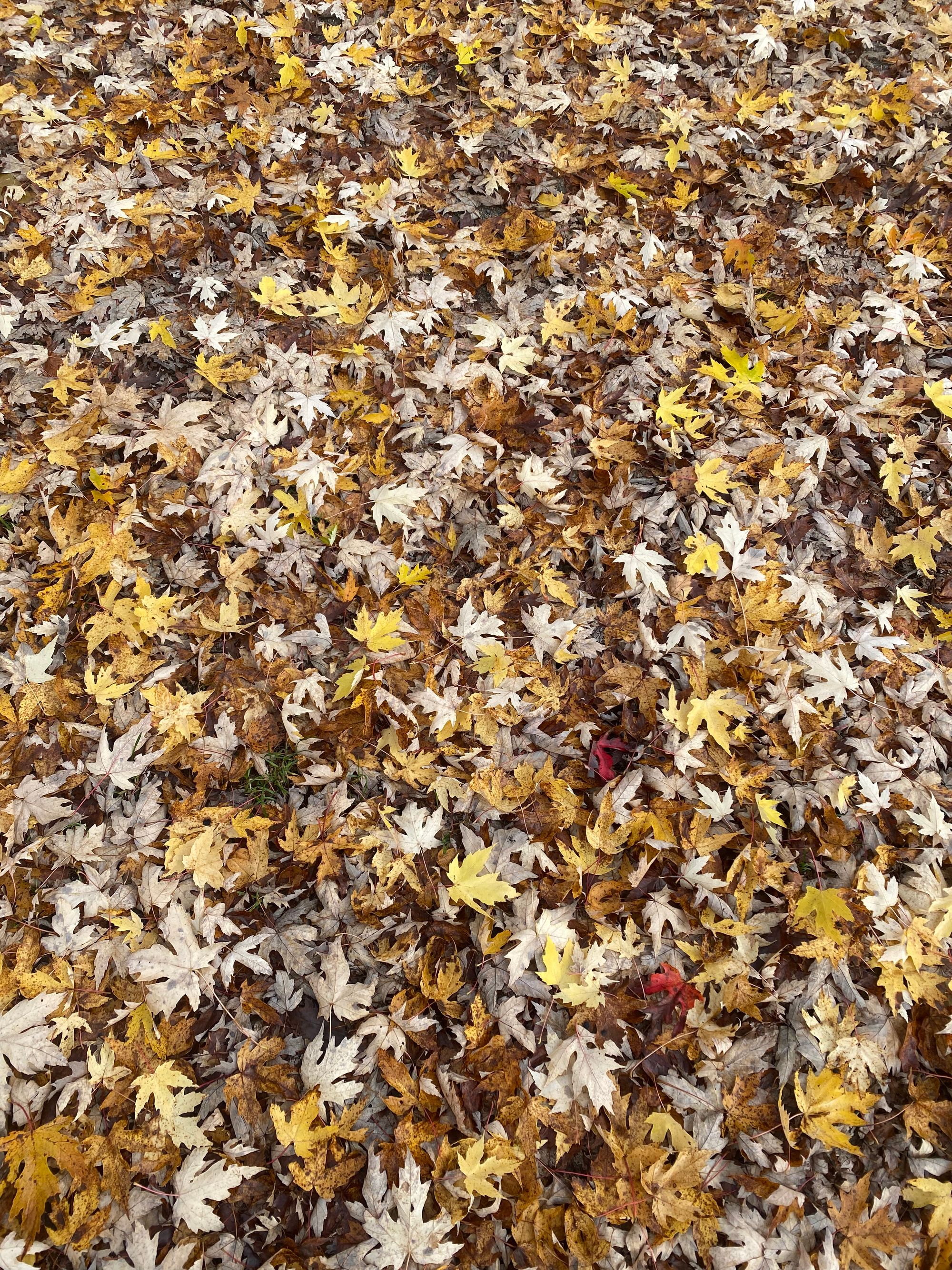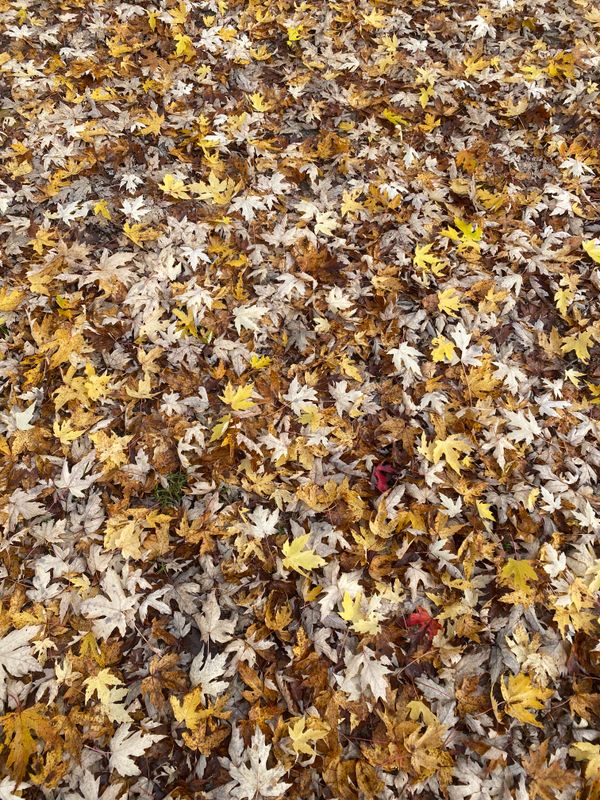 The season is Fall. A season of beauty in New England, and undeniably a time of loss. The leaves perform their brilliance before leaving behind a skeleton of support.
This season reminds us that one cycle around the sun contains an ebb and flow. Growth and decay make up this world of passing time. We are inextricable entwined within the braided vines of birth and death. The garden has started to rest, and the fog has rolled in. Water returns for the winter, as it has been very dry in Vermont this summer.
Offerings at the Field Center continue and I am excited to announce a new program of Axis Syllabus and Dance November 18-20.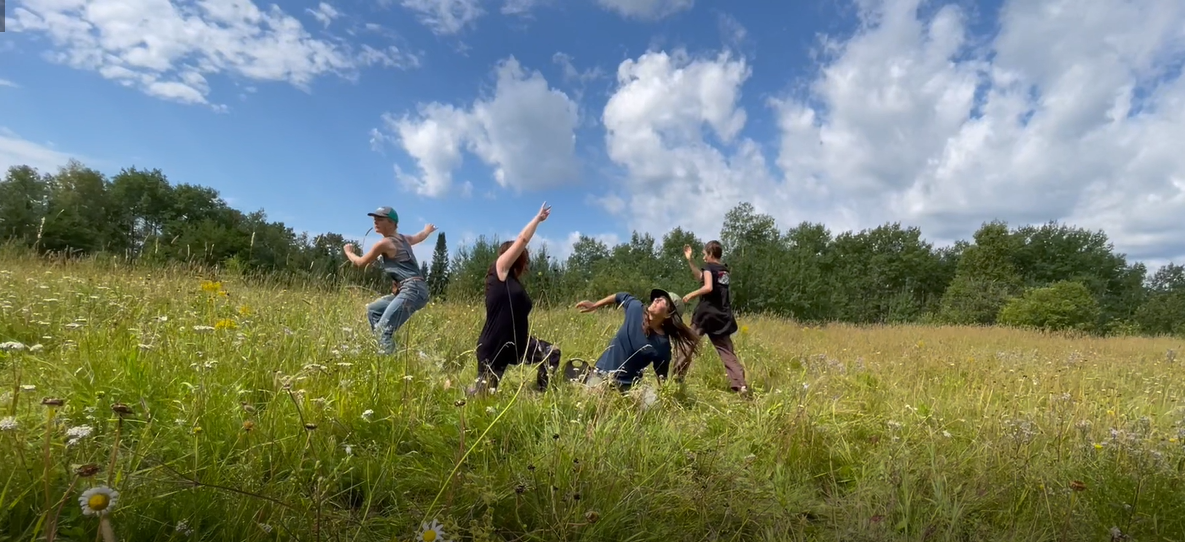 with Nuria Bowart and Kerwin Barrington
Using the lens of the Axis Syllabus together with certain anatomical and metaphorical maps, this course will give an opportunity to build conceptual and physical skills that aid in supporting the longevity of joint health, greater efficiency of movement and more fun dancing
This course will include:
Experiential anatomy
Working in partners
Group dancing
Skills training
an exploration of the heart and its offerings of support
Open to all levels and kinds of movers.
Go here for details and to registration
I will be returning to the Bay Area in December with dates TBD. I hope to see you soon.