Happy winter to you all!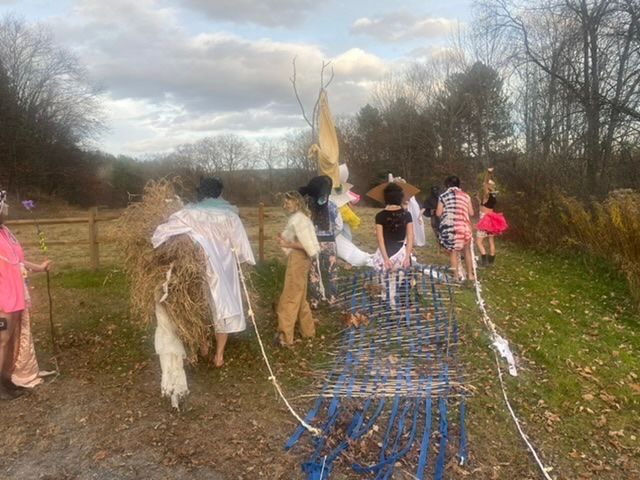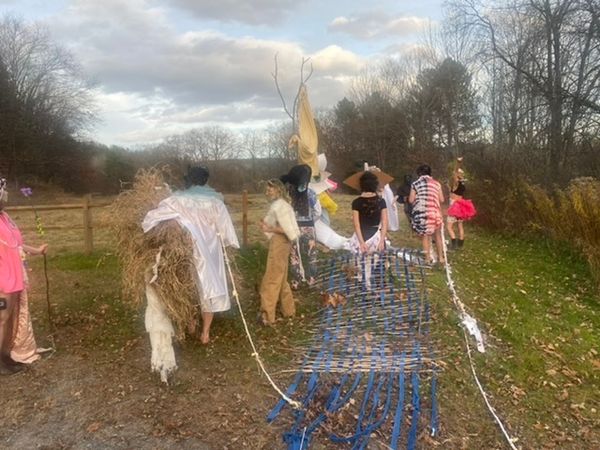 The air is crisp here in Vt. We have been hosting some excellent art making at the Field Center and in the midst of the creative, I feel truly at home.  After a year and a half of going between California and Vermont every month, I have finally been spending more time on the east coast. My son Khalil moved to Brooklyn, and now I have a deeper reason to visit the city. Being in New York with my son reminds me that my mother was born and raised in NYC,  and our family is deeply connected there. This time on the east coast is an opportunity for reconnecting with the roots that were left behind when my mother and father moved out west. I cherish this opportunity to epand my sense of who I am, and where I come from.
I am still deeply connected out west however, and missing many dear friends, students and clients. I will be returning to the Bay Area and offering private sessions on December 16-22. Please book here if you are interested.  
This holiday season I hope you find yourselves warm and surrounded by love.