The study of dynamic motion: An Axis Syllabus series in 4/4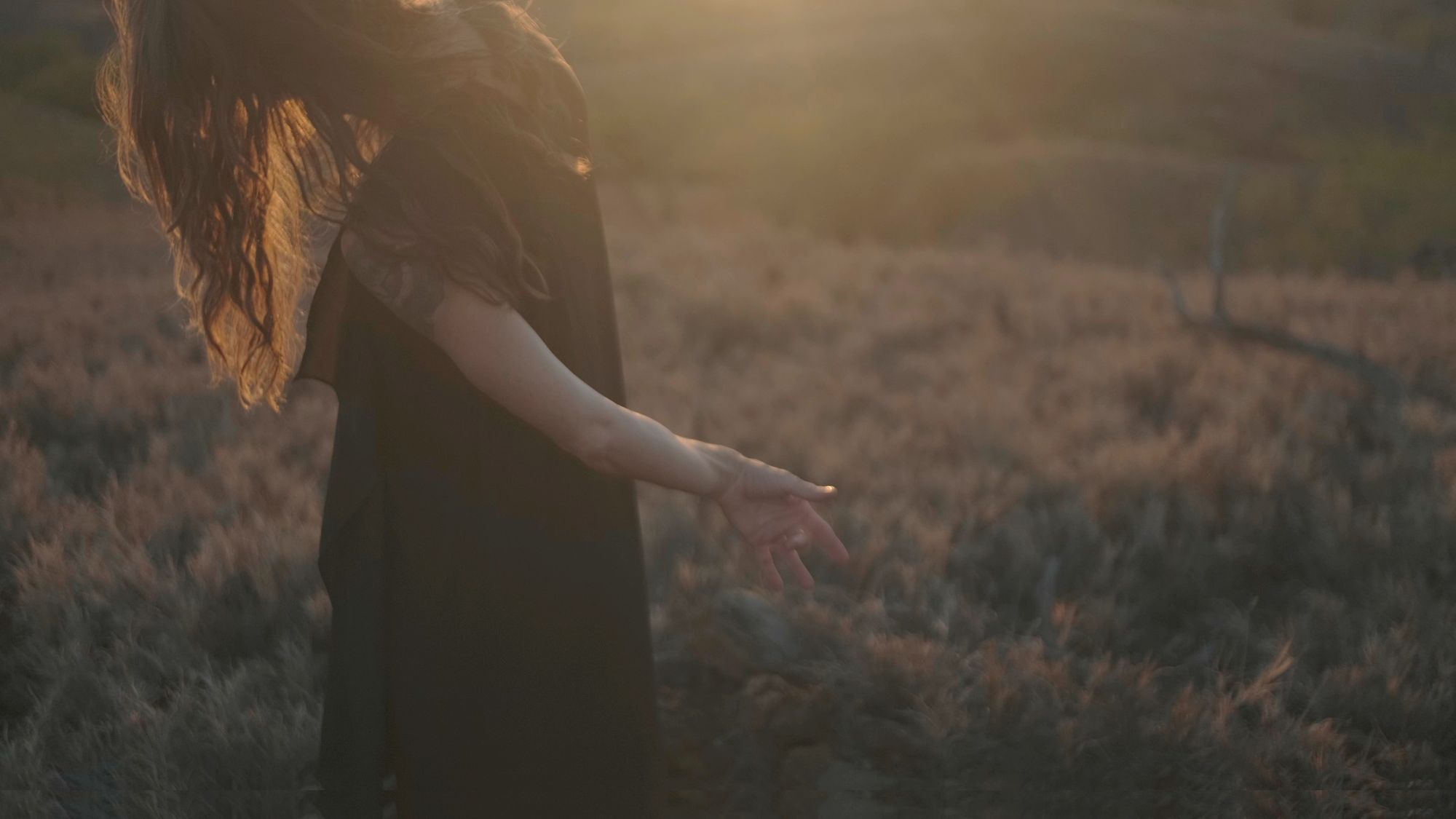 This fall I will begin a 4 part modular program. During this program we are focusing on information from within the Axis Syllabus and other sources of research (Somatic Experiencing, and the field of Rolfing). This program will offer movers of all disciplines an opportunity to experience a deeper respect for this design, emerging from the forces at play, that we like to call the human body.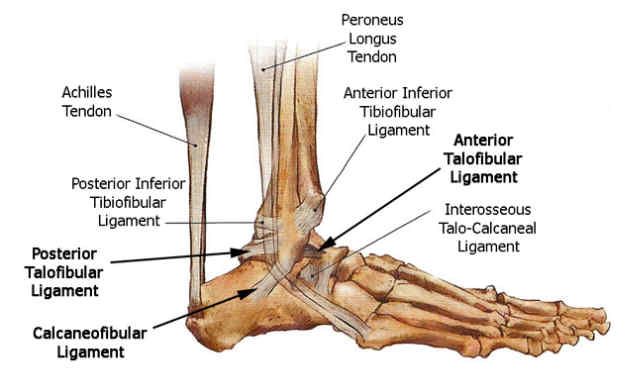 EVERYTHING COMES FROM THE FEET: 4 Days 1/4
Utilizing the feet as a pathway to channel the force of gravity
This program segment will look at the architecture of the feet as well as some of the myofascial pathways tied into them. This will be an opportunity to learn about and explore gait mechanics as well as to practice sourcing power from the movement and articulation of the feet.
Thursday 18 November - Sunday 21 November '21  4 days @The Field Center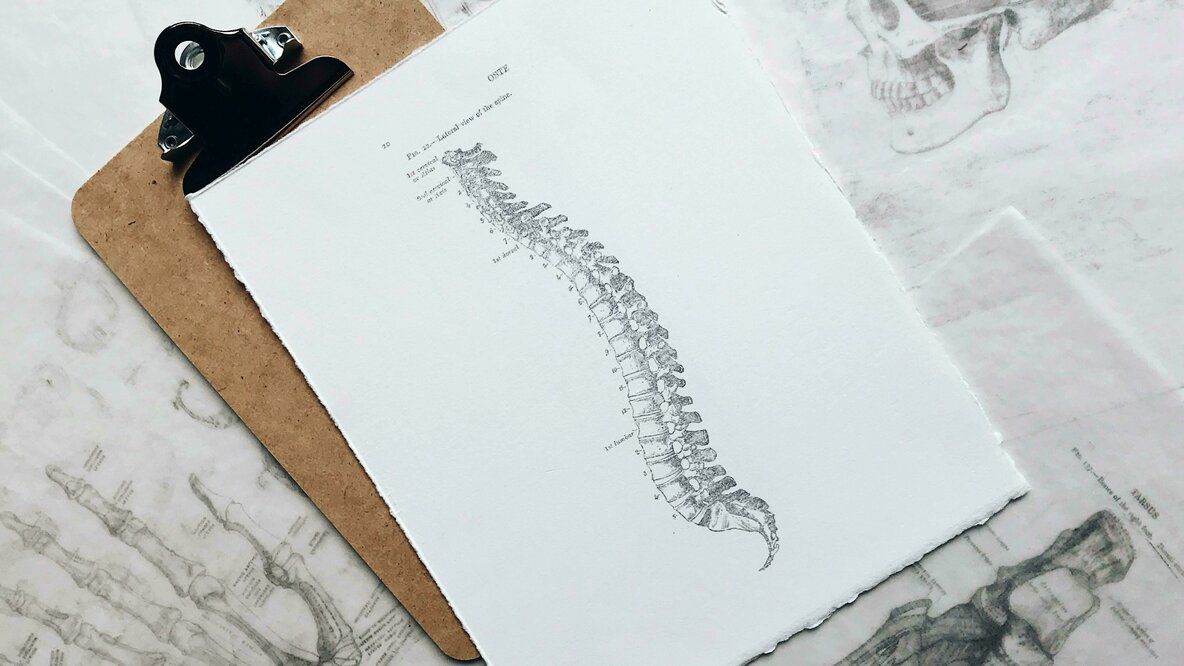 SPINAL MUSINGS: 4 Days 2/4
Studying and coordinating the mobility centers of the spine
This program segment will focus on the design of the vertebrae, myofascial pathways relating to and through the spine. Spinal mobility options, and patterning a "global intelligence" for movement from the feet through the spine, and out into space.
Thursday 17 February - Sunday 20 February '22   4 days @The Field Center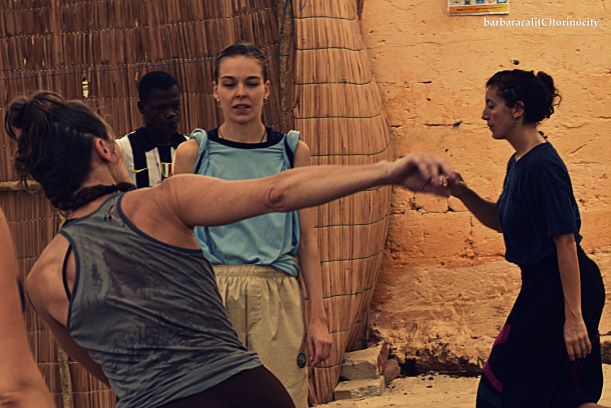 AXIAL ARCING: 4 Days 3/4
Moving the limbs from the spine
This program segment will look at the shoulder and hip Axis Arcs. We will study the moderate angles associated with optimal force transmission through the hip and shoulder joints. We will also look at what it is to lead the limbs from the spine. In this segment we will continue to look at the questions of: How can listening be a source of power? What does it mean to respect and identify boundaries? How do the joints inform us about living in relationships?
Thursday 19 May- Sunday 22 May '22   4 days @The Field Center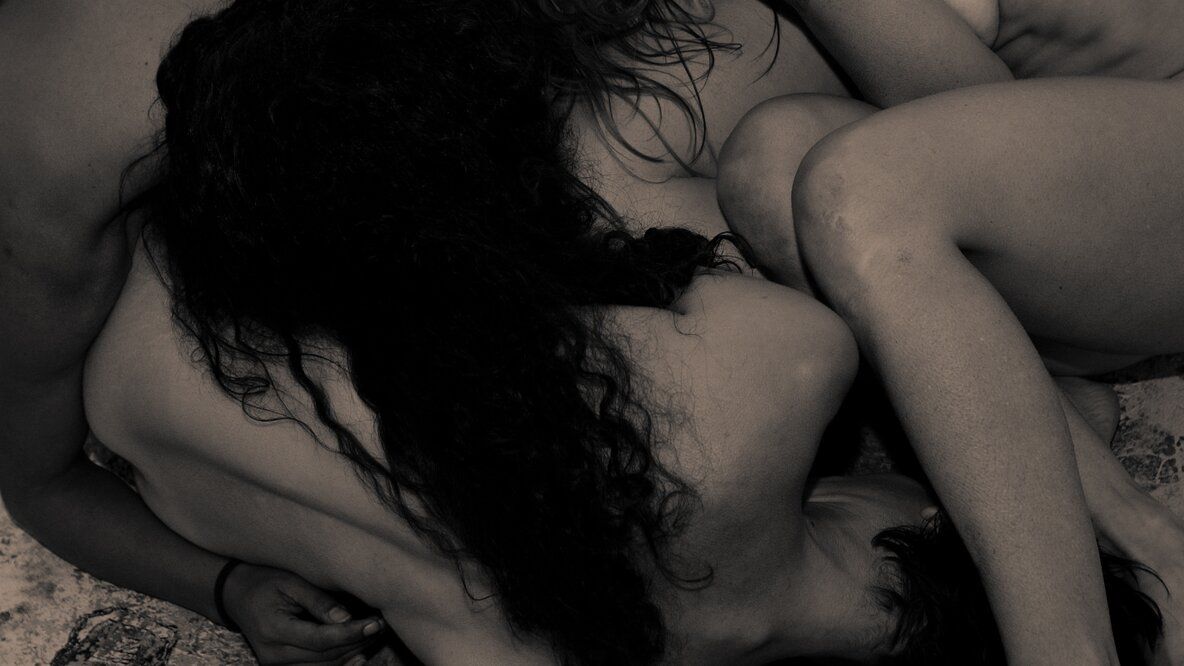 RECEPTION AND PERCEPTION: 6 Days 4/4
A study of the Nervous System as it relates to movement
This program segment will look at what we understand about the nervous system, peripheral and central. What is the evolution of the Nervous System (NS), the role and history of mechanical and chemical reception strategies, the role of trauma in conditioning the NS, and how movement and disorientation prepares the NS for pliability and resilience. Guest teacher TBA.
Thursday 18 August - Tuesday 23 August '22   6 days @The Field Center
Each of these workshops are intended as segments within a 4 part program. Each segment is available as an individual workshop, and all are invited to participate in one or many of the segments. 1/4-3/4 are all 4 days long starting at 4pm on Thursday, and ending at 12 noon on Sunday. The schedule will include 14 hrs of instruction: Dinner on Thursday, three meals on Friday and Saturday, and breakfast on Sunday. Meals are included in the fee. 4/4, is a 6 day workshop beginning on Thursday at 4pm  and ending on Tuesday at 12 noon. It will include 24 hrs of instruction: Dinner on Thursday, three meals on Friday through Monday and breakfast on Tuesday. These workshops are residential (group living with private bath in each room).
The numbers of people able to participate, and the cost of the programs have been influenced by the current state of the COVID pandemic.  I have a NOTALOF (No person turned away for lack of funds) policy. Please contact me (nuria@nuriabowart.com) to discuss this directly and make arrangements. I also invite those who can affort to pay more to contact me for contributing to a Mutual Aid to support all members attending.
Currently testing and/or proof of vaccination is required to attend. Space is limited.
The Field Center is a rural residency space for contemporary arts practices in southern VT. The Field Center is located 2.5 hrs from Logan International Airport (Boston, Mass.) and  a 15 minute drive from the Bellows Falls train station, which is a stop on the Vermonter (Amtrak) train from NYC. rides to and from the train station can we arranged. Other nearby airports are (but less direct and often more expensive flights) Hartford Conneticut Airport, Rutland and Lebanon Airports (VT).
Please check for changes and updates.