Landing into Spring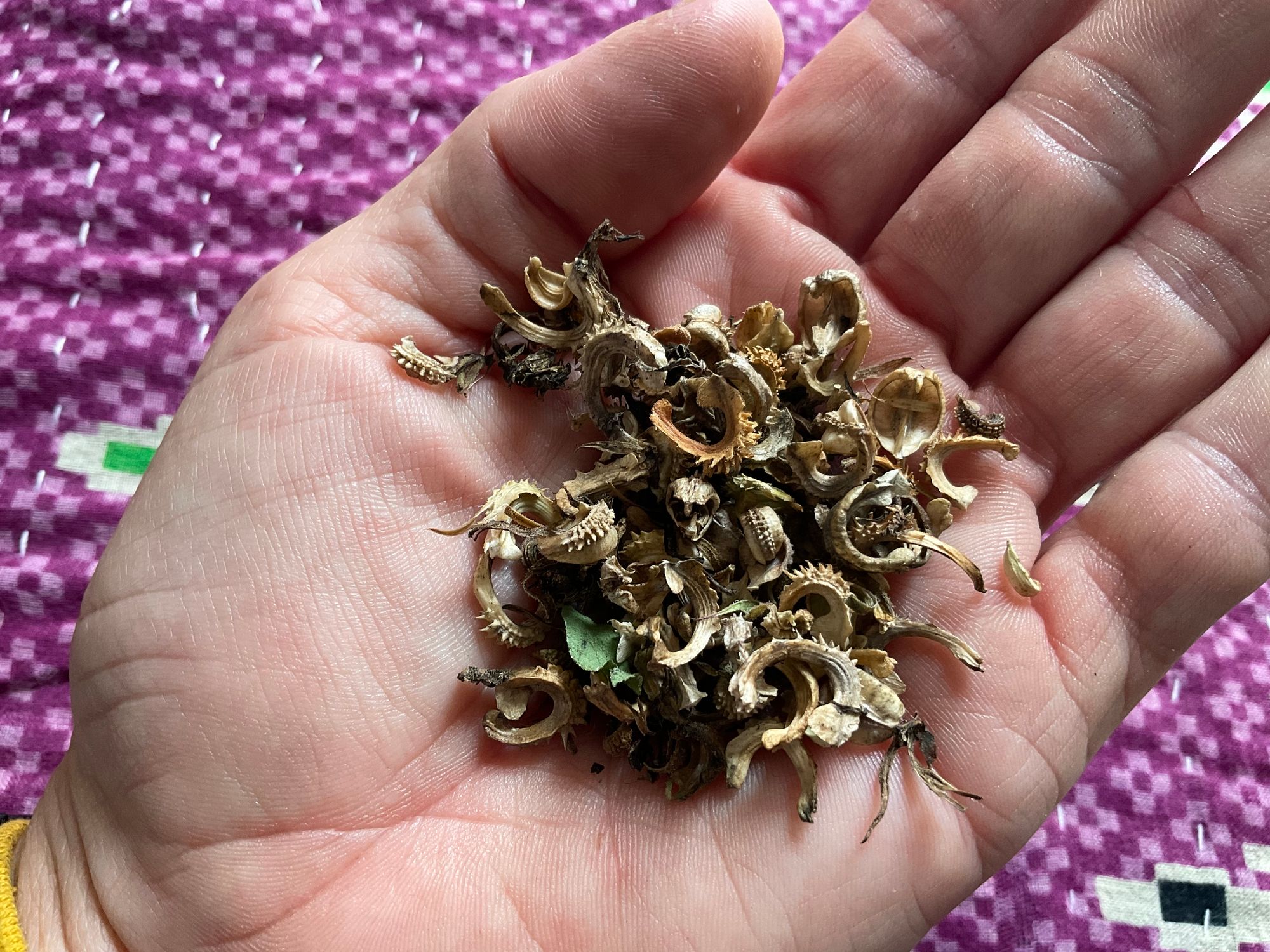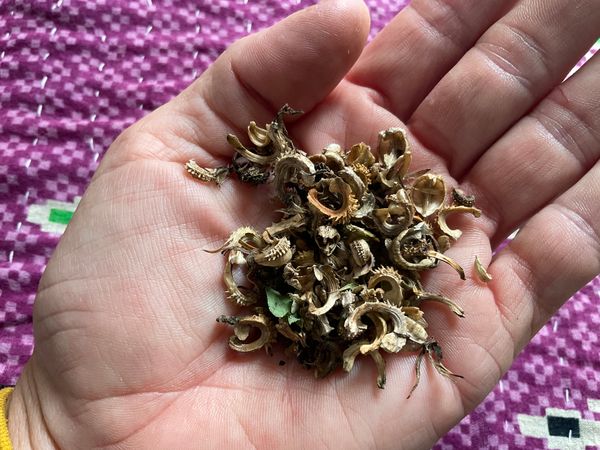 Have you ever held a calendula seed? The semi-spiral mulltirimmed horn like shape reminds me of a petrified miniature troll fingernail. Or perhaps it is more like a tiny unicorn horn? Either way, the magic of life is certainly visible within these seeds.
Each seed contains the message that life emerges from within the darkness of the unknown. With her own unique timing, the energy of the universe dances in front of us through the many forms of life itself.
After a month of traveling with many beautiful teaching and dancing moments, I return to the Field Center just in time to plant the magical seeds that will feed us in the future.
I want to thank all my students and colleagues who helped to support my journey from place to place. Thank you for supporting my classes and my learning in all the ways.
I will be returning to the Bay Area April 20-May 4. I look forward to seeing you.
I have private in person sessions available for booking here.