Bodywork, Giving and the Field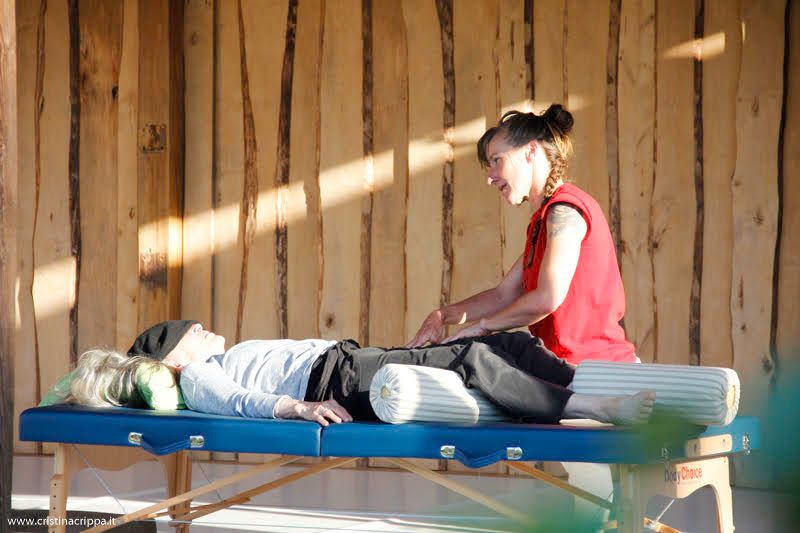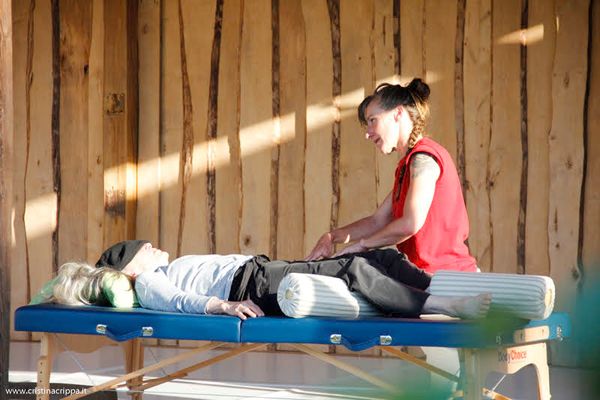 I will be returning to the Bay Area and still have availability December 18-22nd. Please book here. If you do not see the availability you need, please reach out and I might be able to help you.
When I return to the Bay Area,  I get to connect with my Capoeira family. For the last few years I am helping to run the Berkeley Capoeira Collective.  It is in the Casa de Cultura building at 1901 Hearst Ave.. This is a school that supports the learning of the Afro-Brazilian artform that is Capoeira. The BCC works with youth and adults (ages 3-83) in an ongoing efforts to organize community towards greater levels of empowerment and health.  I have been involved with this art form for 25 years now. I see Capoeira as a resource for the cultivation of the human mind, body and spirit. Capoeira contains a sort of cultural technology for healing, celebrating and sustaining all that is encountered in life.
If you have any interest or ability to support the work of the Berkeley Capoeira Collective please go here. We are using the tax-umbrella of Fractured Atlas which makes your donations tax deductable.
I moved to Vt. to begin a business.  My business partner Jared Williams and I have been busy for almost two years now, creating what is known as the Field Center. The Field Center is a 501c3 that focuses on supporting the cultivation of contemporary arts practices in the USA. I believe that it is through our creativity that we will be able to imagine a future we might want to inhabit. Please enjoy our annual report with many important details of what we have been up to. If you believe in this effort, we can use any support you have to offer us.
I look forward to seeing you soon.
Warmly, Nuria