Openings in the Bay Area this week and upcoming teaching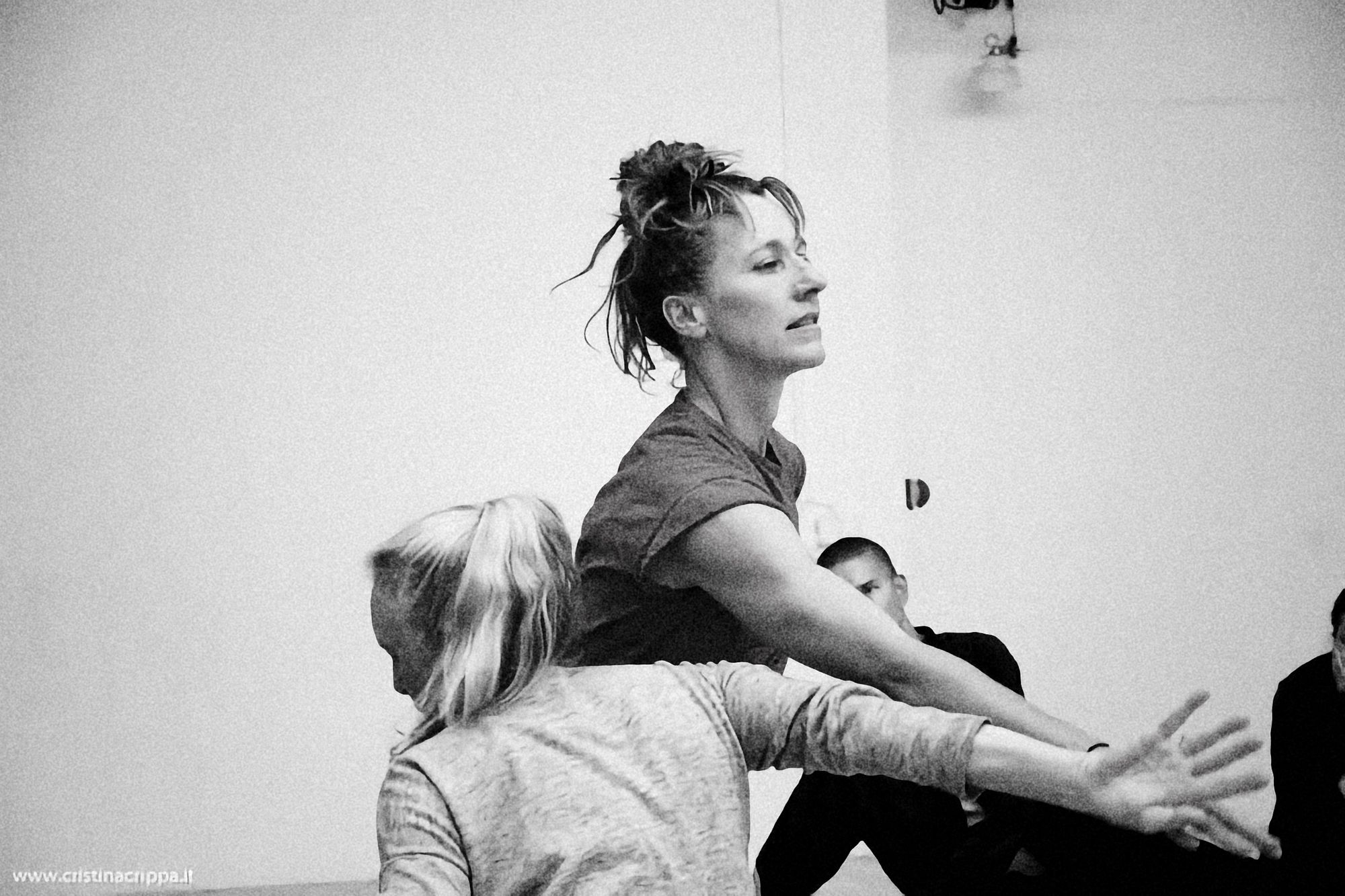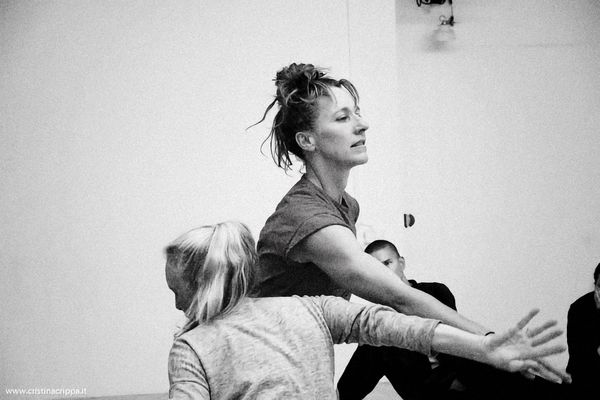 This springtime I am struck by the way in which death makes life possible. The continuity between the quiet cold stillness of winter and the loud bustling warmth of the spring.
It is clear to me that one is needed to make the other possible. I feel very grateful to all who have given of their life to facilitate my own. To those who have accepted their stillness in service of movement toward the future. May I welcome the stillness when it is my time.
This week's availability for bodywork
This week I will be in the Bay Area and have updated availability for bodywork sessions in Oakland, especially on Thursday the 20th and Monday the 24th. You can book a session of your preferred length and time at savvycal.com/nuria.
Axis Syllabus and Partnering workshop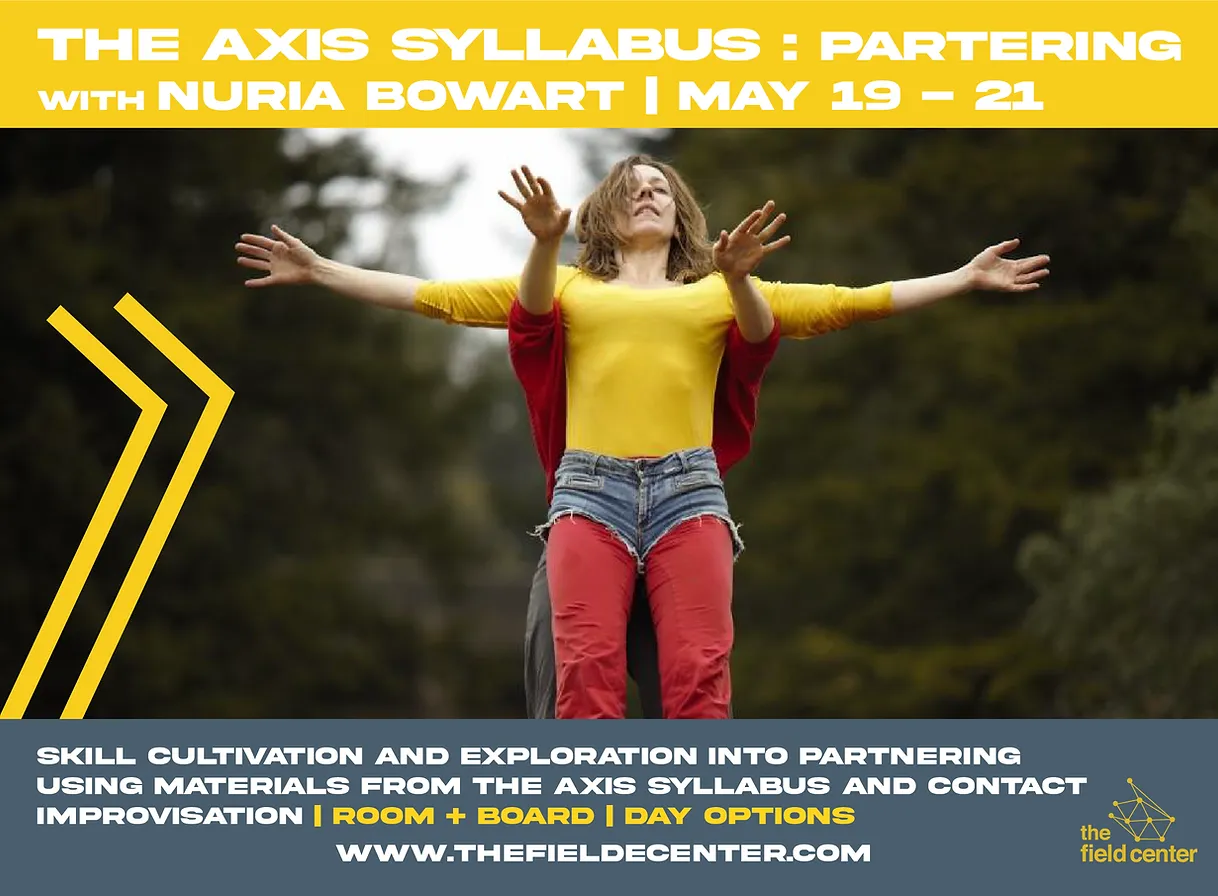 Next month (May 19-21) at the Field Center I am teaching an Axis Syllabus-based partnering workshop. We will use the lens of AS together with certain anatomical and metaphorical maps to develop conceptual and physical skills related to partnering and Contact Improvisation. I will be assisted by guest teacher Michael JMK who will share complementary perspectives and approaches from FM Practice.
Details and registration through the Field Center