Returning to the Bay Area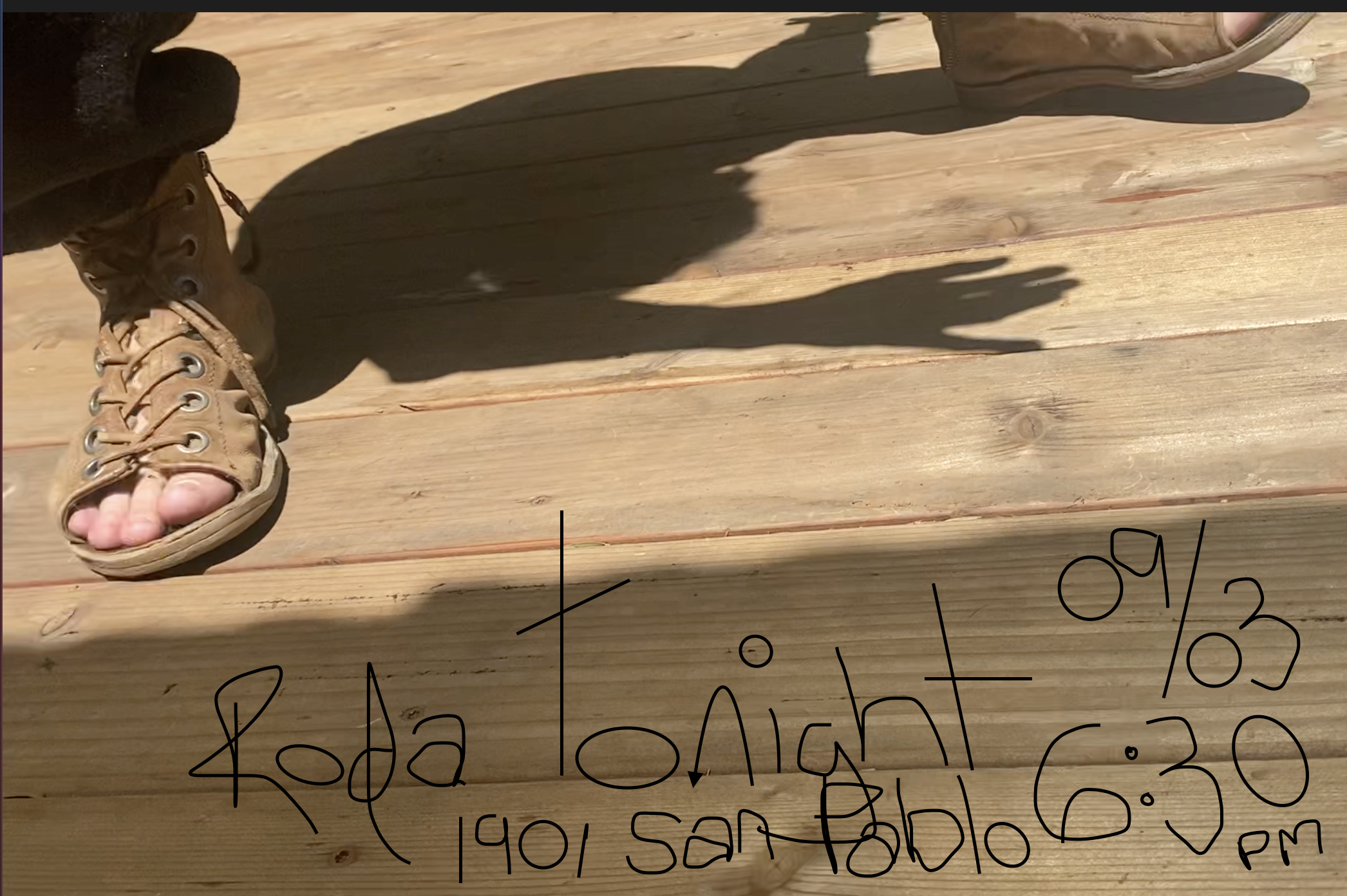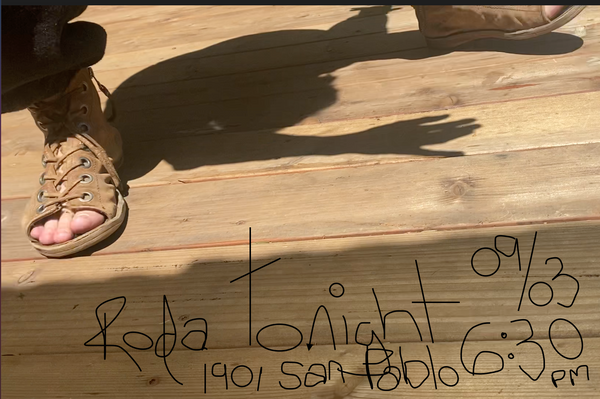 I feel overwhelmed with the feelings that come with change.  Like the color of the river after a long downpour, my waters are muddied with feelings.
It is a gift to be back in the Bay area for this week Sept 1-7. I still have a couple of slots available for bodywork or movement coaching. Schedule at nuriabowart.com.
Please come to play with us tonight at the Casa de Cultura 1901 San Pablo Ave. Cm Fogueira and I will be leading the Roda. All levels welcome!
Register here.