September visit and availability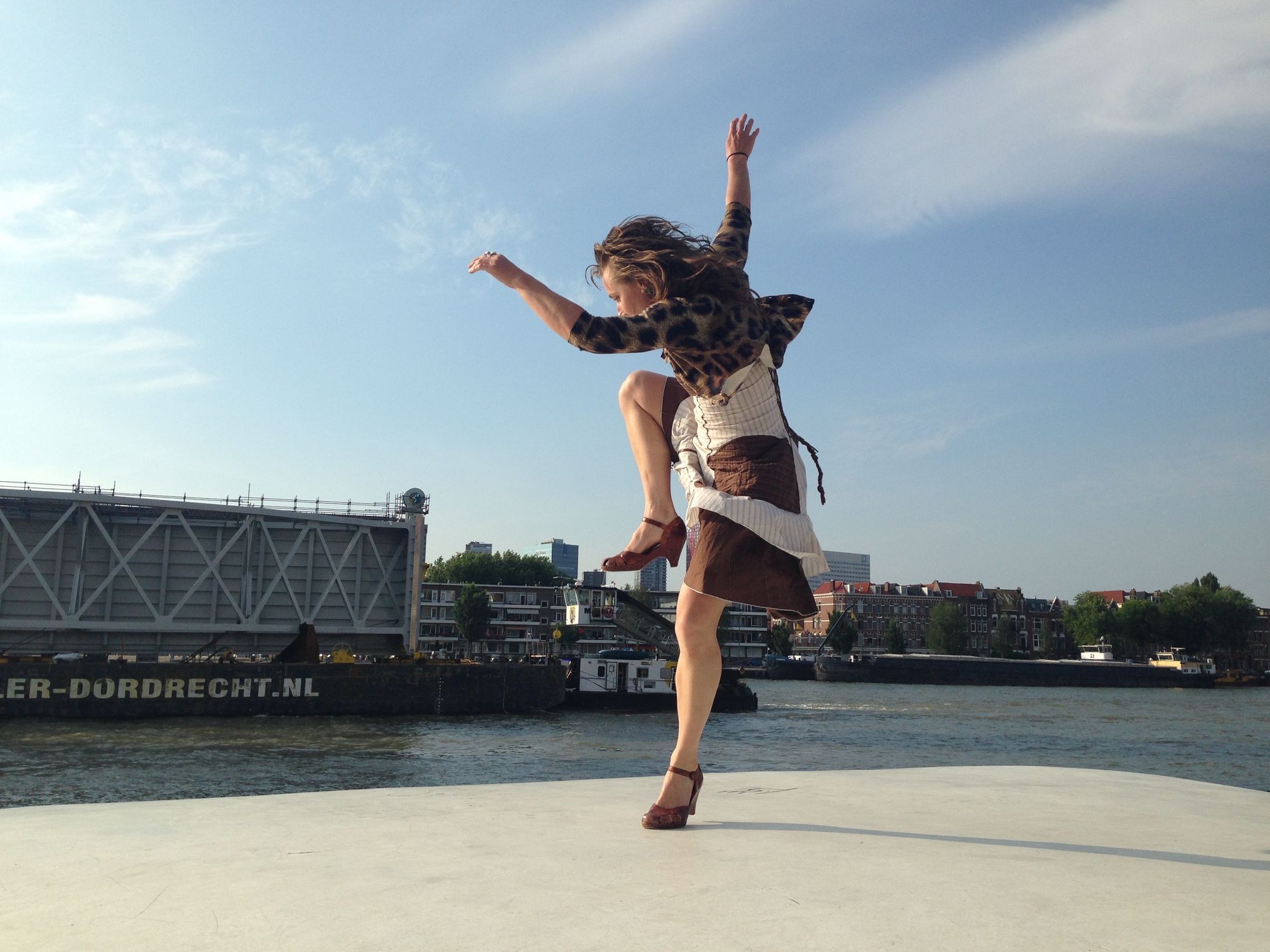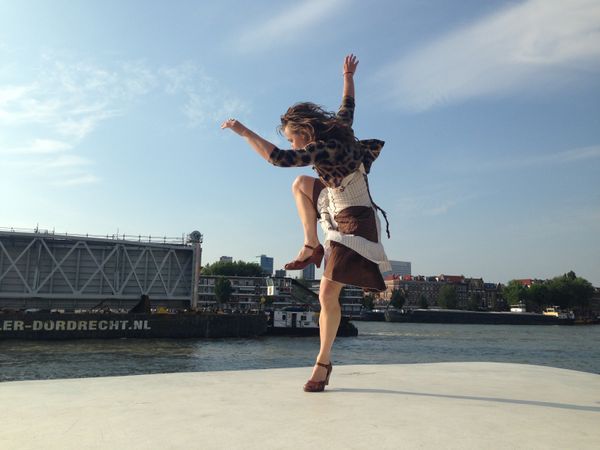 I will be returning to the Bay Area in September for a week and I still have some availabilities.

Perhaps you do not know, but I offer sessions in alignment education, dance and movement rehabilitation, as well as Rolfing and other manual techniques. I help people work through instabilities, and imbalances within the tissues. With the help of guided awareness through touch, using clear instruction around alignment and joint mechanics as well as offering movement explorations.
I have been able to help people move towards greater ease and more balance between mobility with stability. I would love to help you if I can.
please visit HERE if you are interested in booking a session.
warmly, Nuria