Springtime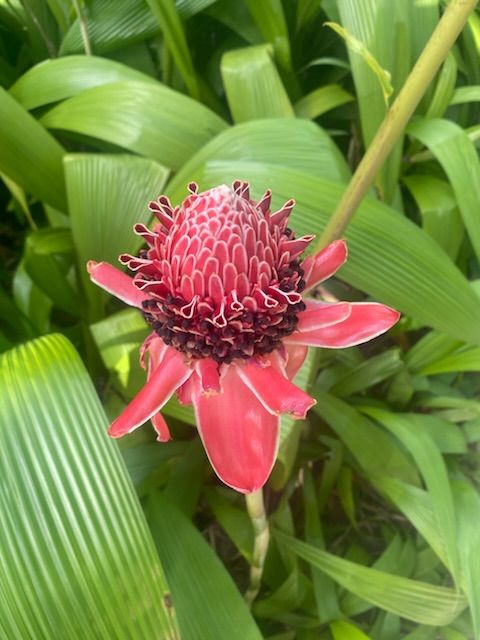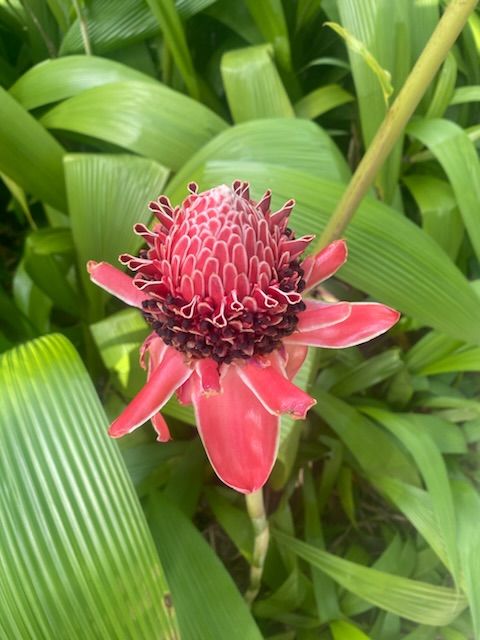 After 13 years I have returned to Brazil. Feeling this warm soft air, eating manioca in all its forms, and moving sounds through my face in old familiar ways, all bring me into myself again. I have missed this sacred land of jungle and passion. My time here is full of music and dance and I look forward to returning with it inside of me, to share with all of you.
This spring I will be offering several new in-person classes in VT and other locations on the East Coast. A new online Capoeira series will start in April, and I will return to the Bay Area the week of April 17-22nd to see clients.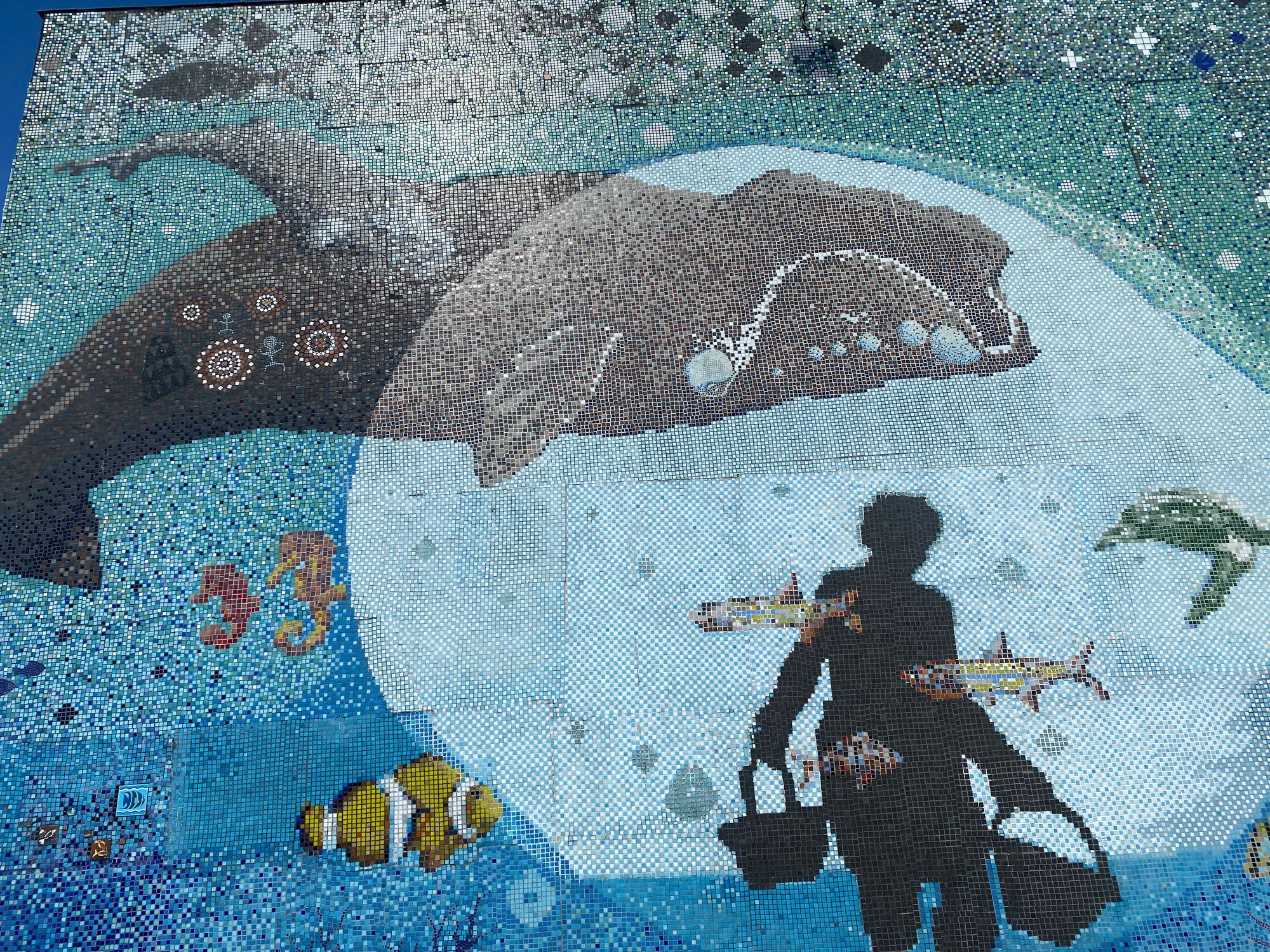 Classes:
Understanding and playing within human movement. March 19, April 9, and May 14th at the Open Door Studio in White River Junction. For more information go here.
Axis Syllabus and Contact Improvisation: March 25-26 I will be teaching in Philadelphia. For more information go here.
March 27 I will be teaching one class in Baltmore. For more information please email att. Mathew.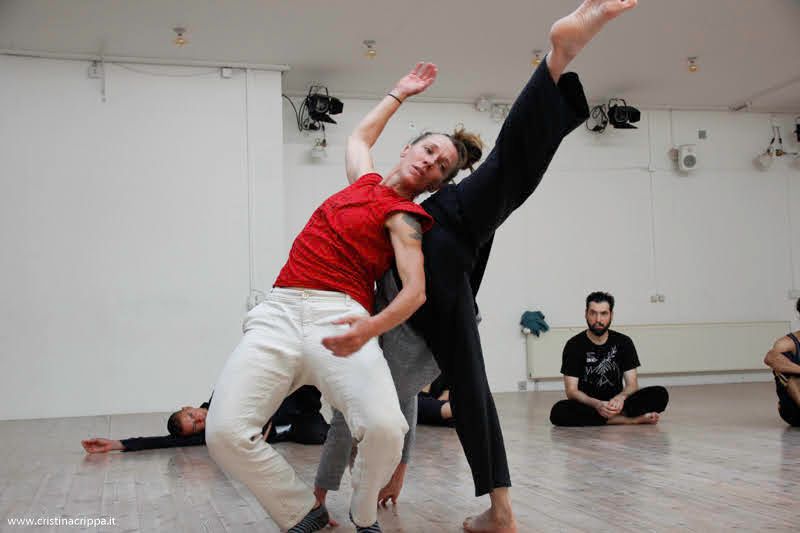 April 17-22 I will be back in the Bay Area to see clients and to help host a fundraiser for the Berkeley Capoeira Collective. To book sessions go here . For more info on the fundraiser or Capoeira classes go here.
Finally I would like to announce some upcoming workshops in the Bay Area being offered by a friend and collegue Micharl Korczowski. These classes are excellent for helping to build strength and coordination on a foundational level that is useful as preparation for all kinds of dynamic movement. If you are looking to build a daily routine, or learn effective and efficient strategies for strengty building, then these workshops are for you. For more info go here.
I look forward to seeing you all soon.