The nights are getting colder here in Vermont.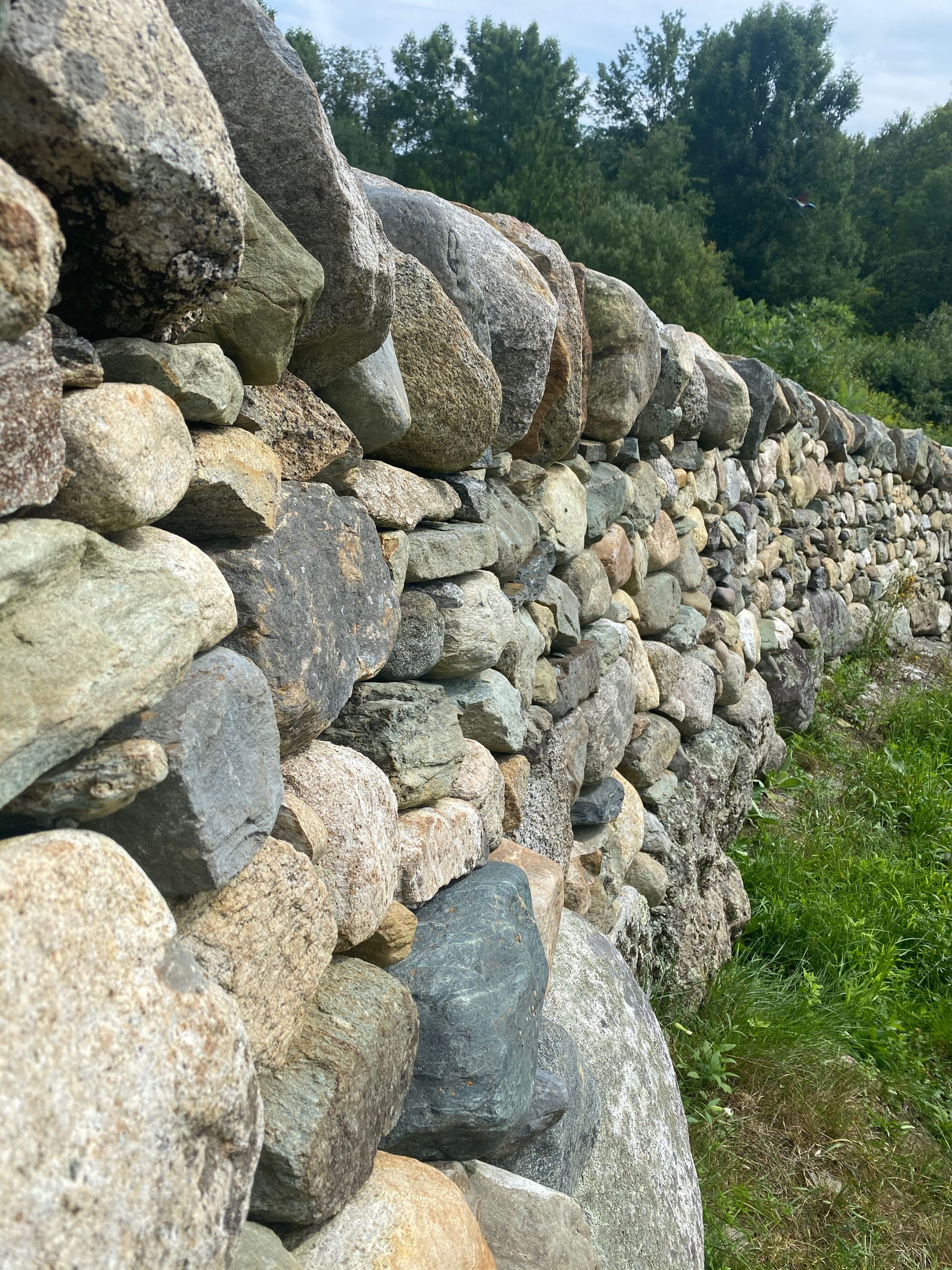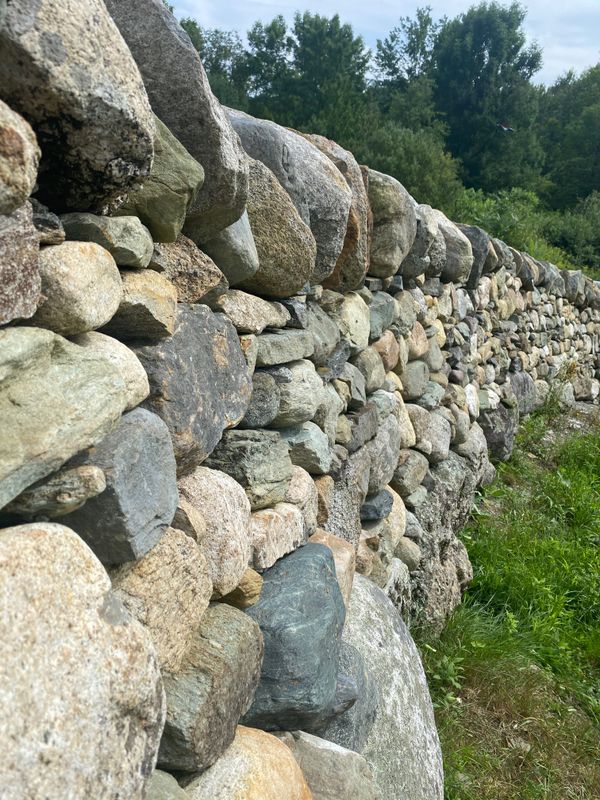 We are about to start our final summer volunteer session here at the Field Center and it has been an extraordinary time of learning and sharing. I am grateful to all of the volunteers who helped us to build and repair, plant and harvest, and who shared their creativity with courage and skill.
I am still getting to know the area: finding new swimming holes, meeting the locals, and building new alliances within this broad community of artists. The dance community here in the northeast is sophisticated and engaging. I am greatful to be here, and look forward to the future possibilities of collaboration and creatiion.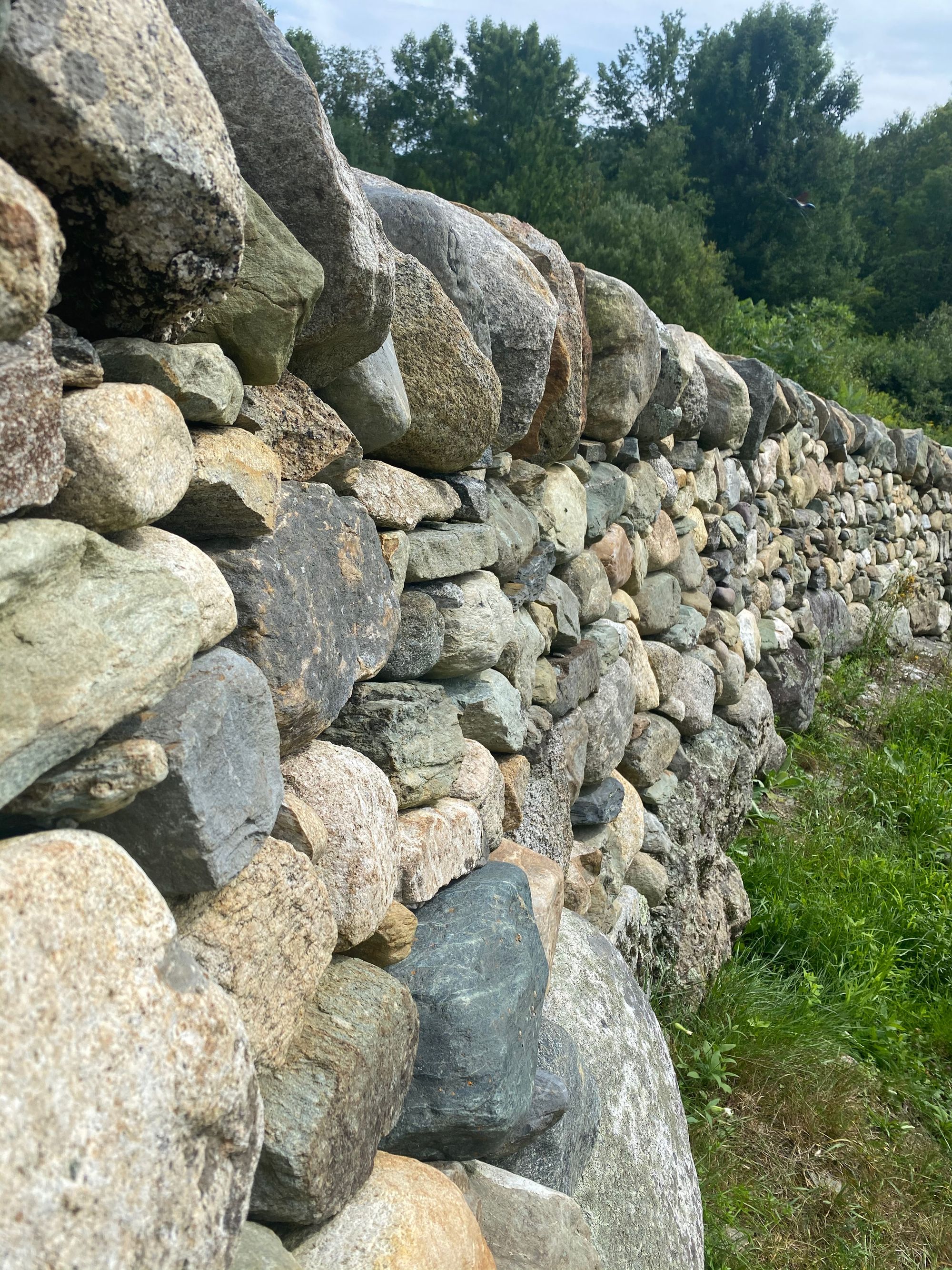 Even with the new connections, I am missing the commmunity of dancers and students from the Bay Area. Hopefully you will all be able to join me in one or all of my new offerings focusing on the Axis Syllabus starting this November. More programing at the Field Center will be coming soon.  So please plan a visit, and come to learn with us!
Sincerely yours, Nuria
P.S. I have switched to a new platform for my website and newsletter. This new format will support more updates from me. Hopefully you will enjoy!